Six More Straw Hats Featured on ONE PIECE FILM RED Visuals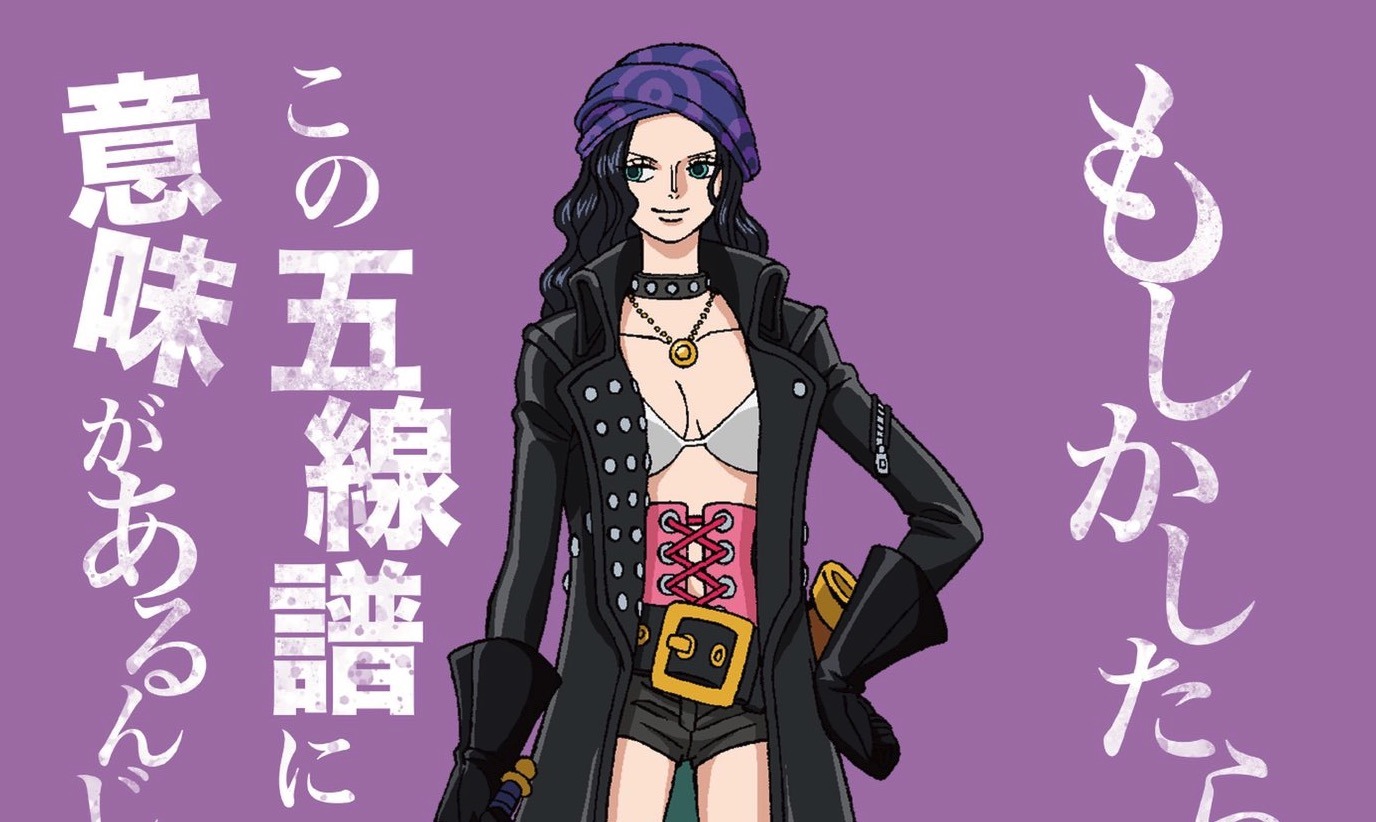 The hype continues to build for ONE PIECE FILM RED, the next theatrical entry in Eiichiro Oda's One Piece series, and we have a bunch of character visuals to continue the trend. Following up on the film's original character, as well as Luffy, Zoro and Nami, six more Straw Hats are here to strut their pirate stuff.
See how Usopp, Sanji, Chopper, Robin, Franky and Brook look along with their individual taglines below.
Usopp: "Stopping him would just be a waste of energy. Our captain…"
Sanji: "Don't leave Uta-chan by themself."
Chopper: "That room over there is said to be full of books!"
Robin: "I wonder if perhaps…. these musical notations are meaningful… maybe there's more to it?"
Franky: "What kind of alterations have you done?"
Brook: "The only thing I seem to be able to see right now is… underpants."
ONE PIECE FILM RED is set to open in Japan on August 6, with Goro Taniguchi (Code Geass) directing One Piece for the first time since helming 1998's One Piece: Defeat Him! The Pirate Ganzack! short way back in 1998, a year before the TV anime premiered.
Via Crunchyroll