Luffy Gears Up for Next Movie in ONE PIECE FILM RED Key Visual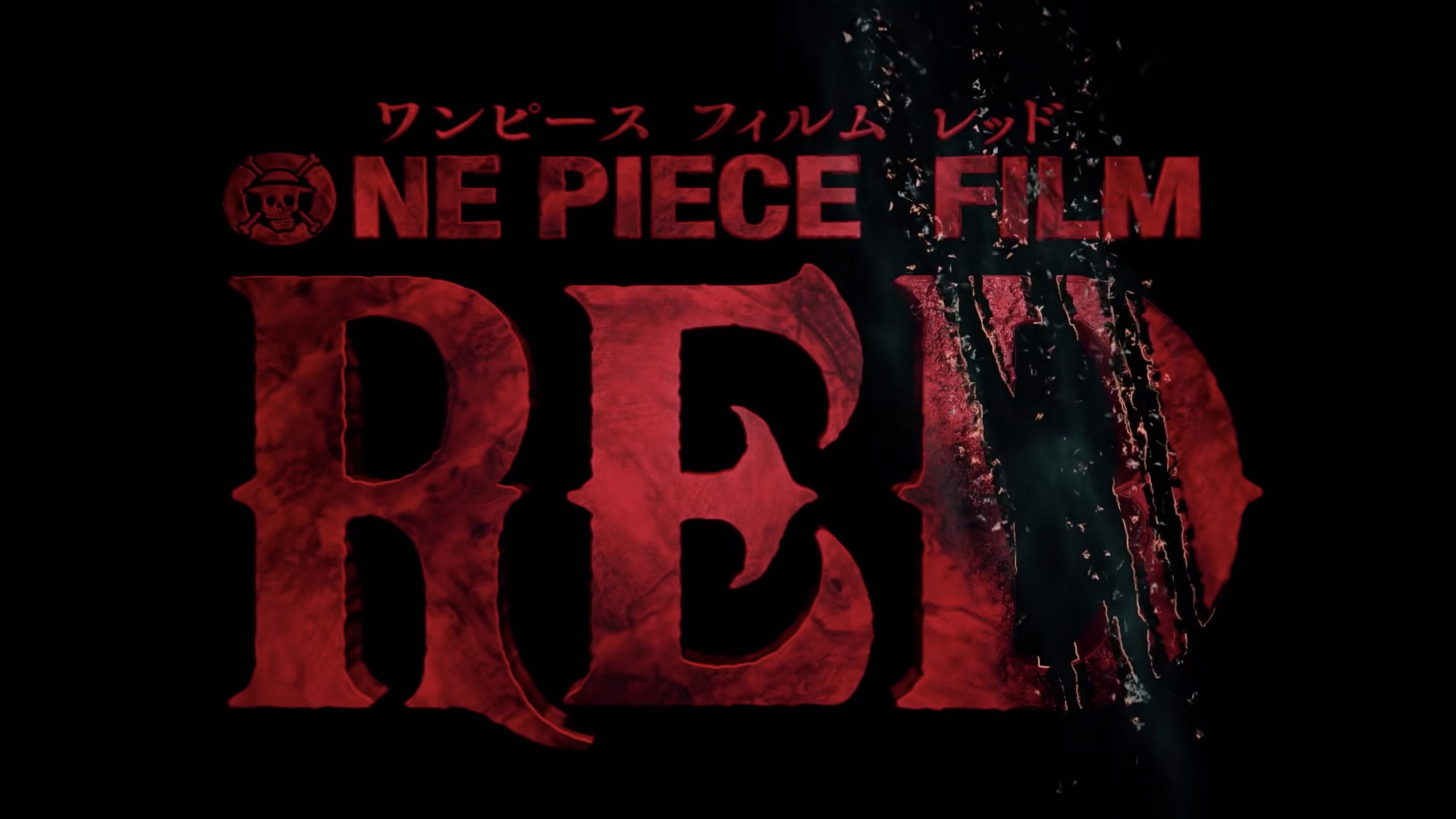 Following up on the previous visual that arrived with a bunch of One Piece news, another visual has arrived for the upcoming ONE PIECE FILM RED anime film. This one has everyone's favorite rubber-bodied Straw Hat front and center, with Luffy looking about as much like a pirate as he ever has before.
Since the first character poster pleaded with Luffy to stop being a pirate, Luffy replies here with, "Never! I'm on a 183 victory winning streak!"
ONE PIECE FILM RED is set to open in Japan on August 6, with Goro Taniguchi (Code Geass) directing One Piece for the first time since helming 1998's One Piece: Defeat Him! The Pirate Ganzack! short way back in 1998, a year before the TV anime premiered.
Via Crunchyroll