TONIKAWA Special Episode Premieres on Crunchyroll This Summer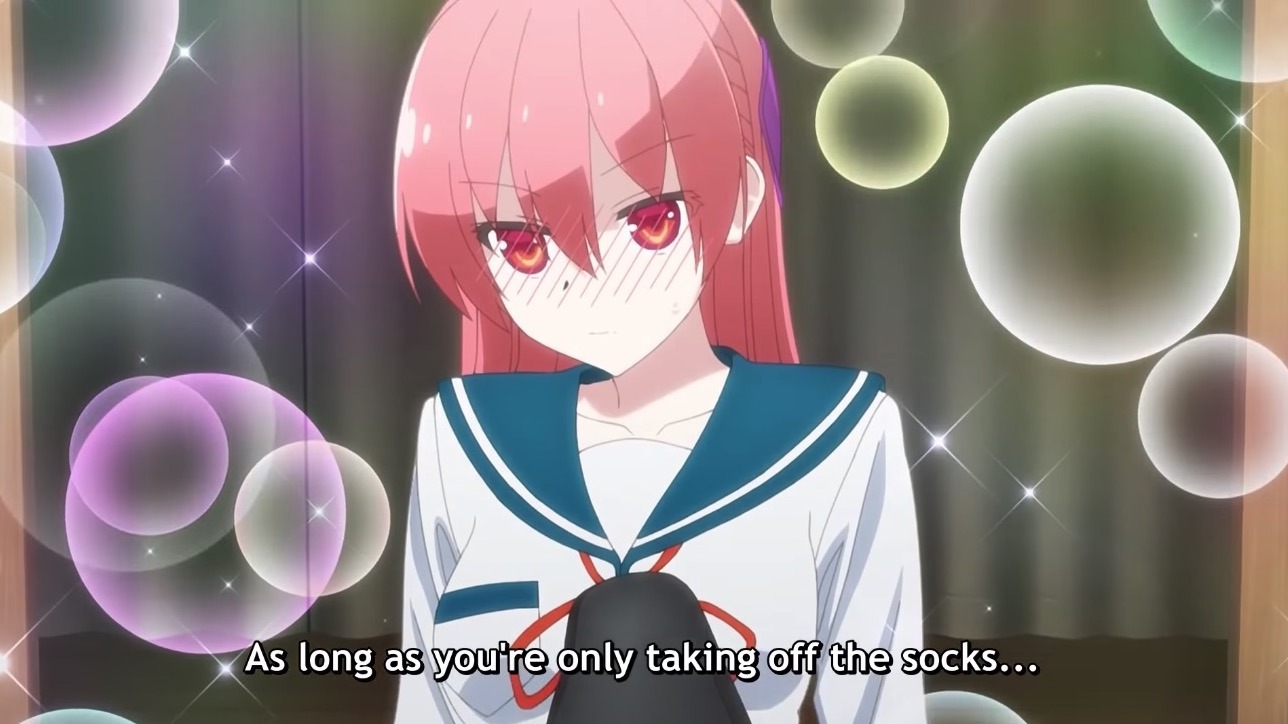 A special episode of the TONIKAWA: Over the Moon for You anime—based on the manga of the same name by Kenjiro Hata—is on the way, and Crunchyroll announced plans to stream it this summer. You can see what's in store in a new subtitled trailer below, followed by a wedding dress visual of Tsukasa.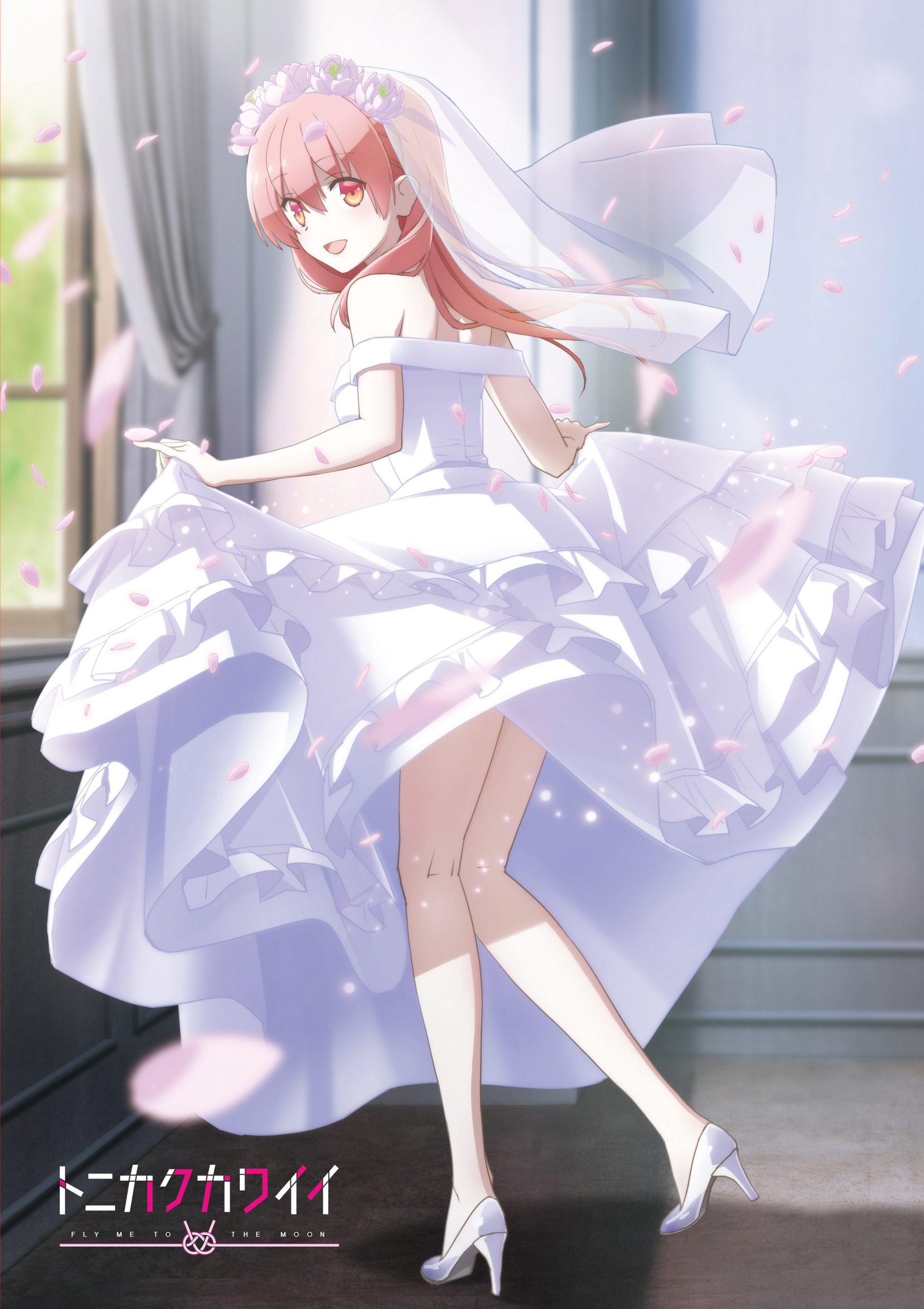 Beyond that, there's still season two to look forward to. It doesn't have a release date yet, but Crunchyroll will simulcast it as it airs in Japan. Here's an earlier trailer for the followup:
Hiroshi Ikehata is back to direct along with fellow returning staff members that include series composition writer Kazuho Hyodo, character designer Masakatsu Sasaki, and others at anime production house Seven Arcs. The voice cast—featuring Akari Kito as Tsukasa Yuzaki, Junya Enoki as Nasa Yuzaki and more—are all back in their respective roles for both the new special episode and second season.
Here's the show's official synopsis:
Nasa Yuzaki falls in love at first sight after an encounter with the mysterious Tsukasa. When Nasa earnestly confesses his feelings, she replies, "I'll date you, but only if we're married." Nasa and Tsukasa's cute and precious newlywed life of love is about to begin!
Via Crunchyroll