TONIKAWA: Over the Moon for You Season 2 Set for 2023
It's been a full year since TONIKAWA: Over the Moon for You season 2 plans were first revealed, and now we finally have a new preview with some more info. According to the latest teaser trailer and visual, the second season adapting the manga by Kenjiro Hatta is scheduled to broadcast sometime in 2023. 
Don't forget, though, in the more immediate future the new special episode—TONIKAWA: Over The Moon For You ~Uniform~ Special Episode—is set to stream on Crunchyroll starting November 22. 
Check out the video below while we wait for a more concrete date in the future.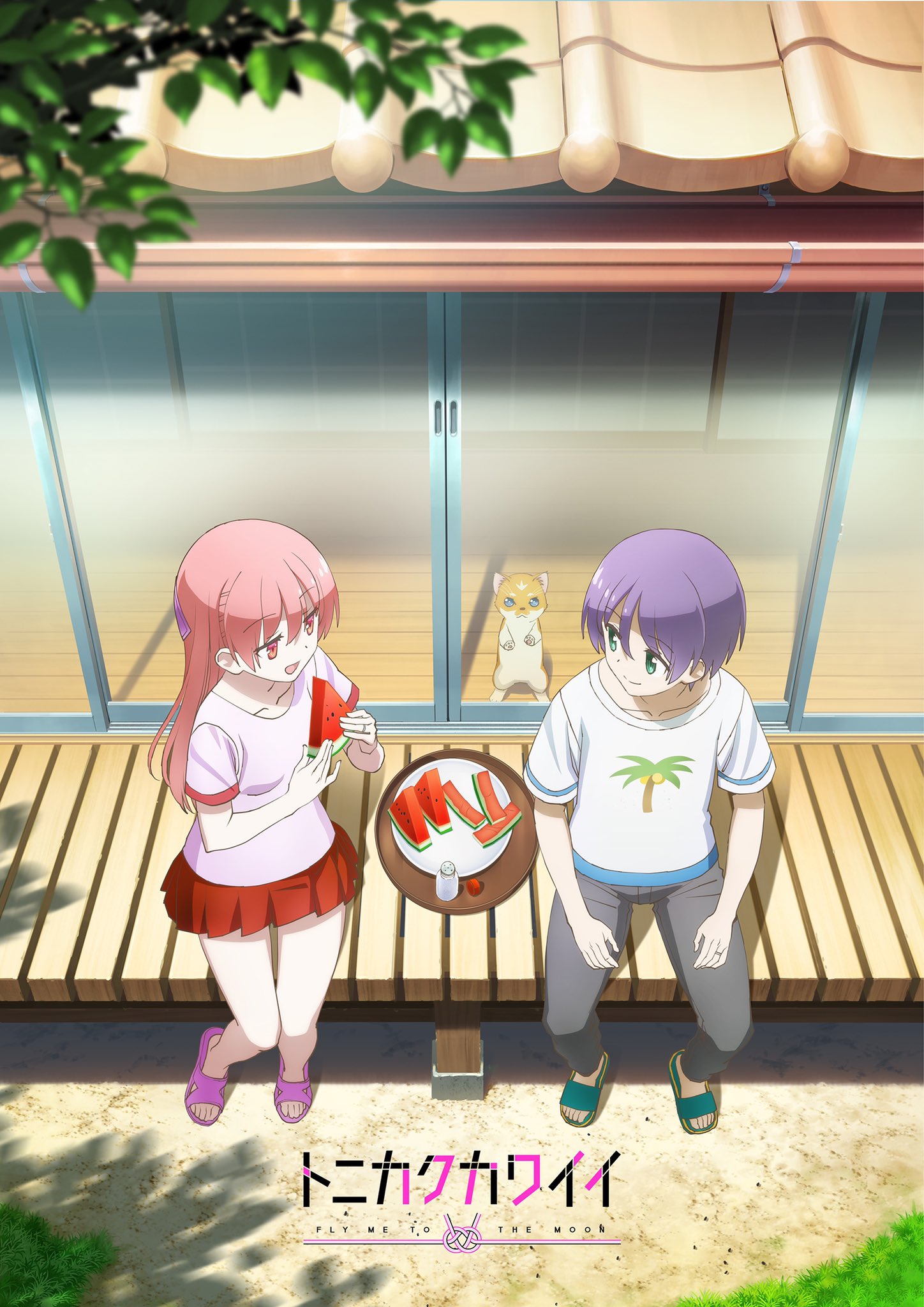 While we try our best to be patient, you can catch up on the TV anime and OVA on Crunchyroll, which describes the series like so:
Nasa Yuzaki falls in love at first sight after an encounter with the mysterious Tsukasa. When Nasa earnestly confesses his feelings, she replies, "I'll date you, but only if we're married." Nasa and Tsukasa's cute and precious newlywed life of love is about to begin!
Via Crunchyroll News