Latest ONE PIECE FILM RED Visuals Put Spotlight on Zoro and Nami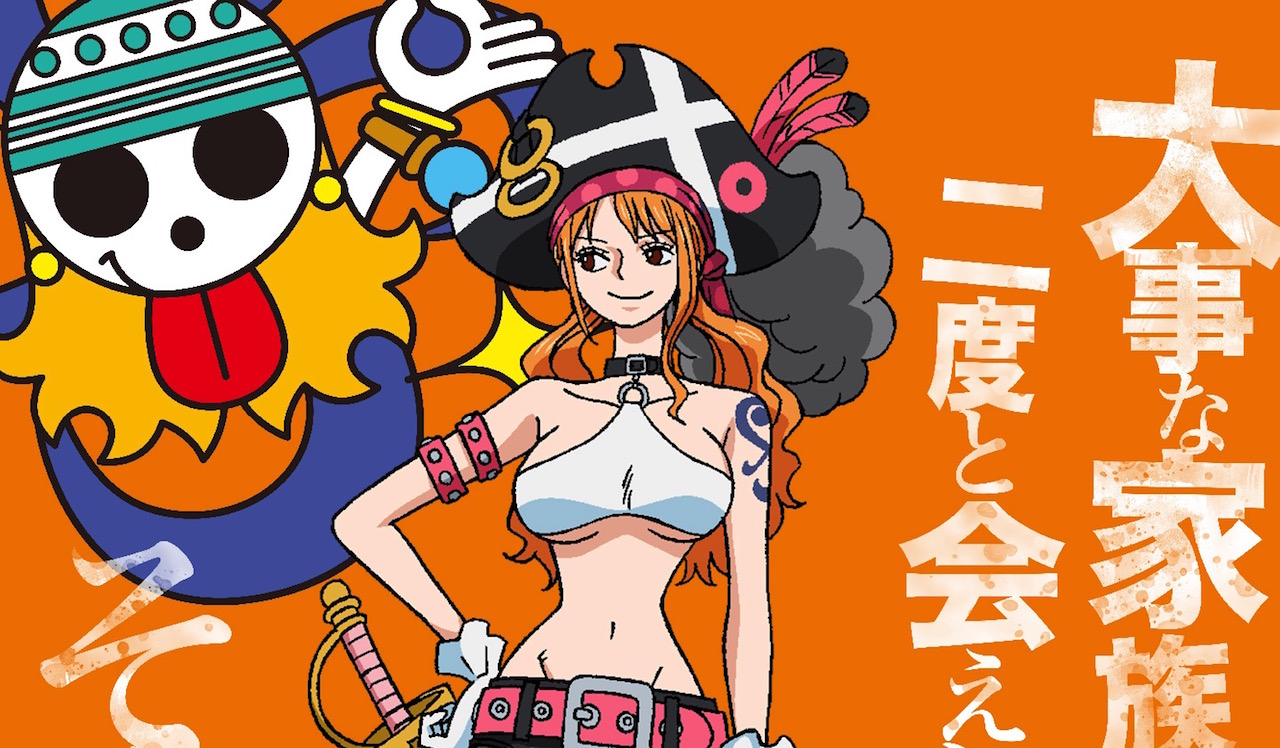 Two more character visuals have arrived for ONE PIECE FILM RED. Following the first character and the recent appearance of gum-gum superstar Luffy, we now have a look at some similarly proud pirates in visuals for Zoro and Nami.
First up is Zoro, whose tagline says "Finally, it's getting interesting!"
Nami's says "You'll never see your precious family and friends again. And that's fine!?"
ONE PIECE FILM RED is set to open in Japan on August 6, with Goro Taniguchi (Code Geass) directing One Piece for the first time since helming 1998's One Piece: Defeat Him! The Pirate Ganzack! short way back in 1998, a year before the TV anime premiered.
Via Crunchyroll