Shueisha Suspends Act-Age Manga Sales Indefinitely Following Writer's Arrest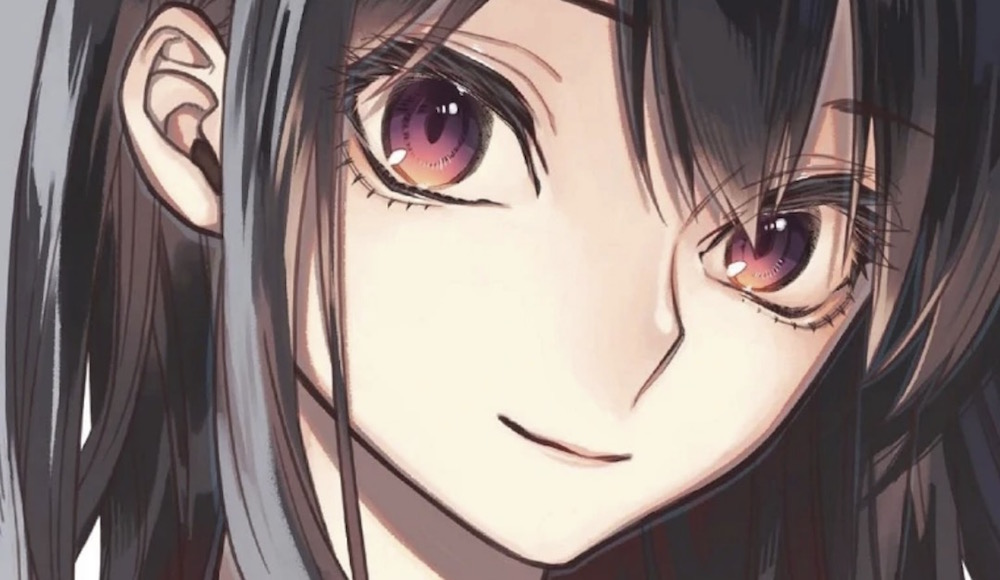 Shortly after the arrest of Act-Age writer Tatsuya Matsuki—who allegedly sexually assaulted two junior high age girls—Shueisha canceled his series in Shonen Jump. This decision came about after discussing the matter with artist Shiro Usazaki, who unfortunately is caught in the middle of this mess. Now Shueisha is taking further steps to scrub the world of Matsuki's work, indefinitely suspending sales and distribution of Act-Age's collected manga volumes.
This suspension includes the print editions of volumes 1-12 and the digital editions released via Shueisha. The series will be suspended via other digital services later on a gradual basis.
As for anything after that, any planned publication of volumes 13 and beyond has been canceled, as well, and this extends to other items like the Act-Age Comic Calendar 2021. As previously reported, events like the 2022 stage play are getting the axe, too.