Shop Sentai's Black Friday Sale For the Most ANI-MAZING Deals!
Featured Spotlight: Sentai Filmworks
It's that time of year again when the sales run absolutely wild, and you won't find a better source for anime deals than Sentai Filmworks. Sentai's ANI-MAZING Black Friday sale is here with up to 95% off on everything from Blu-rays to Limited Edition releases and more, so you should start stocking up today.
This storewide sale covers most products available via Sentai Filmworks, representing a wide range of titles from action-packed classics to the latest dramas and beyond. You'll find plenty of new releases to dig into—including applicable SteelBooks and other special versions of your favorite series—and there's no shortage of mainstay anime in the mix.
If you're a huge fan of Is It Wrong to Try to Pick Up Girls in a Dungeon?, you'll want to check out this sale! The same goes for shows like Monster Musume, No Game No Life, Food Wars! Shokugeki no Soma, and many more, so you're bound to find killer deals on something that's been hanging around on your wish list.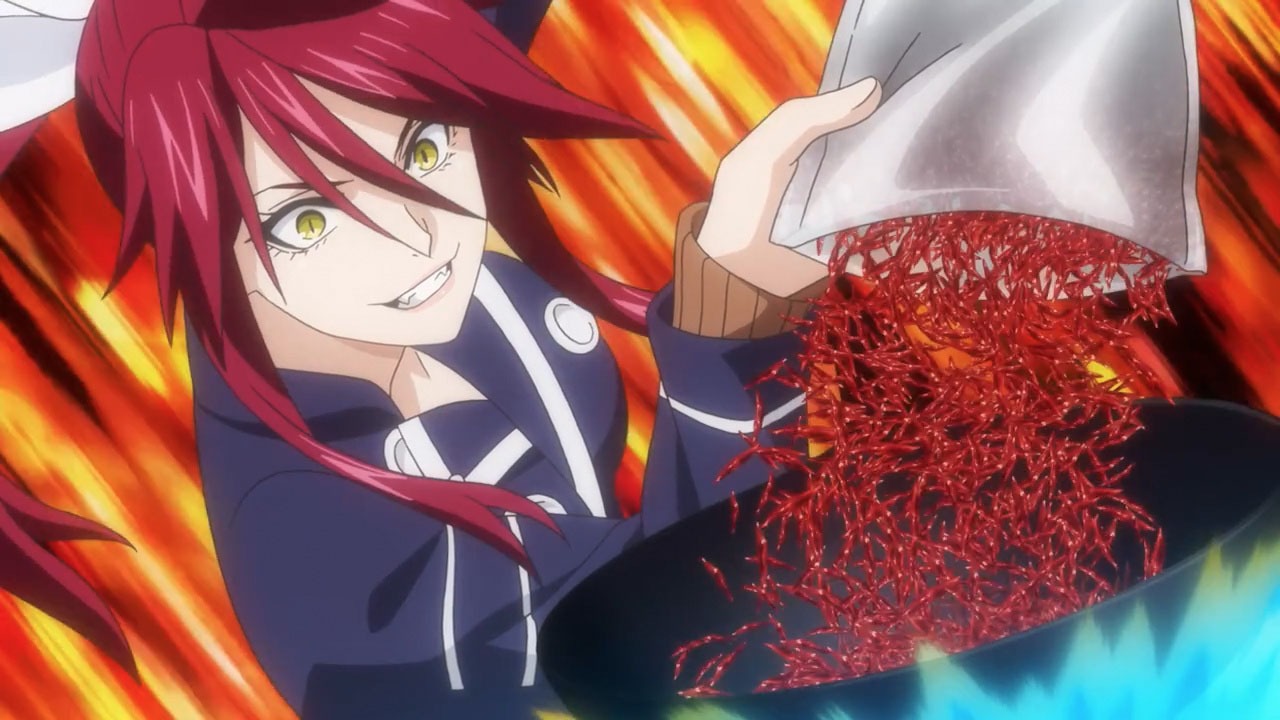 In addition to up to 95% off tons of anime series and movies, the Sentai Black Friday Sale offers free US shipping on orders over $50, as well as Free Canada shipping on orders over $200. There's so much incredible anime to save on, so dive in today and make the most out of Black Friday!
** This article was sponsored by Sentai Filmworks **