Shokotan Thinks Japanese Schools' "No Nickname" Rule Too Extreme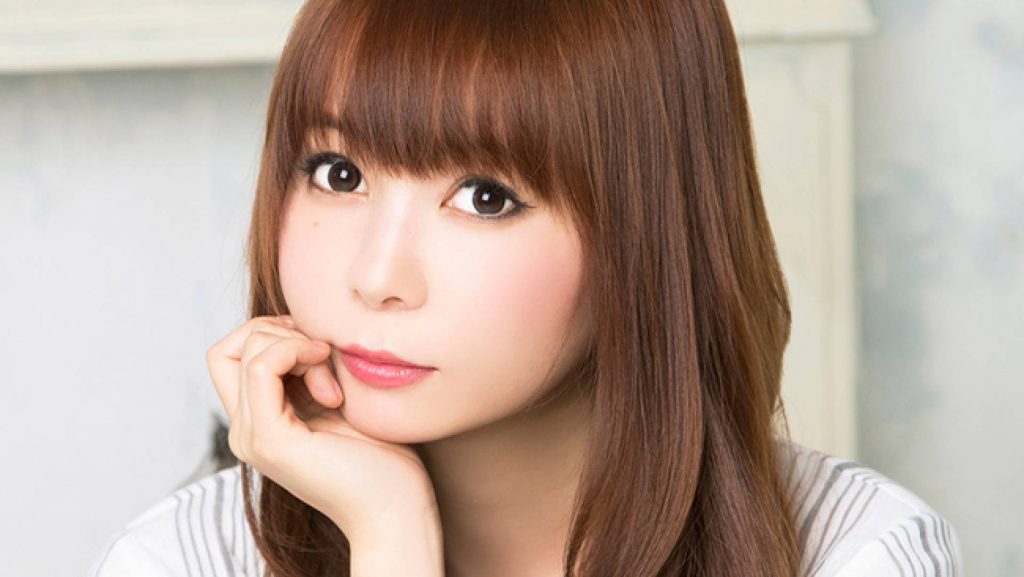 Shoko Nakagawa, the presenter of Pokémon Sunday and singer of the Gurren Lagann theme song, often goes by her nickname Shokotan. This got her talking on the Japanese show Gutto Luck! about a new policy in many Japanese elementary schools where nicknames are forbidden.
The idea behind this policy is that it's supposed to curb back kids from calling one another mean names. Shokotan talked about her own experiences with being bullied with a cruel nickname at school. Her nickname came about because she was nervous and often vomited at school.
"In school, you have to be in the same space with those bullies," she said. "There's no escape. In the end, I stopped going to school towards the last half of my school years. [The nickname] just broke my heart."
But, as she pointed out, if nicknames had been banned altogether, she wouldn't have gotten her nickname Shokotan, which is a nickname she likes.
"I am actually opposed to [the no nickname policy in schools]," she said. "I think it's just too extreme. I'm appreciative of my current nickname, 'Shokotan.' This allowed me to get to know many people. Even kids are friendly towards me, calling me Shokotan, and sometimes encouraging me by saying things like: 'Good luck, Shokotan!' I don't think the problem here is the nickname itself, but the ill intentions of the people using it and the circumstances in which the nickname is given. A nickname by itself does not equal bullying."
Source: grape
____
Danica Davidson is the author of the bestselling Manga Art for Beginners with artist Melanie Westin, and its sequel, Manga Art for Intermediates, with professional Japanese mangaka Rena Saiya. Check out her other comics and books at www.danicadavidson.com.