Demon Slayer Movie Becomes #1 Animated Film of All Time in Taiwan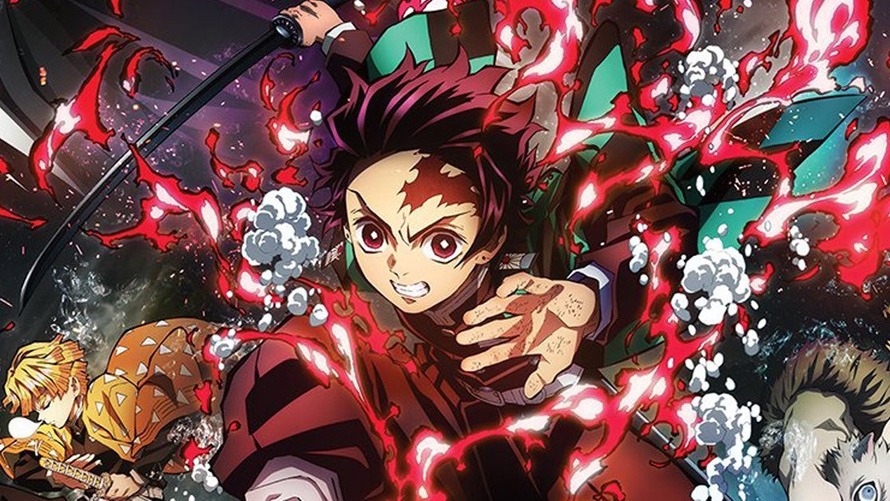 Is anyone out there surprised to learn that the Demon Slayer movie has hit more amazing milestones? It's still at the top spot in the Japanese box office five weeks in, and it even managed to overtake Bohemian Rhapsody as the top IMAX film of all time in Japan. Outside of its home country, it's now making waves in Taiwan.
According to an announcement from Taiwanese animation distributor Muse communication, Demon Slayer — Kimetsu no Yaiba — The Movie: Mugen Train has pulled in NT$360 million (about US$12.6 million) since its October 30 opening in Taiwan. That makes it the top film for 2020 in the region, as well as the #1 animated film of all time in Taiwan.
The only two other films that have made more than NT$300 million this year in Taiwan are Peninsula—which follows up on hit South Korean flick Train to Busan—and Christopher Nolan's Tenet.
Prior to the arrival of the Demon Slayer movie, the highest-grossing animated film of all time in Taiwan was Disney's Frozen 2.