Shaman King Hits the Rails with Seibu Railway Collaboration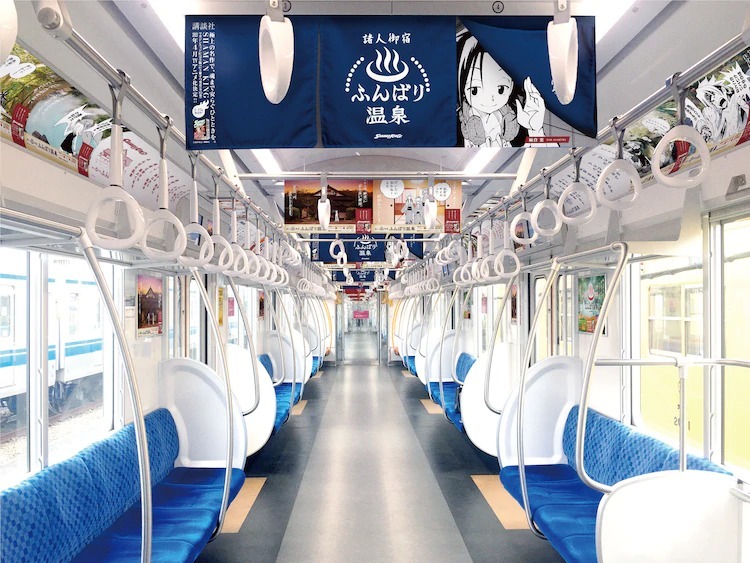 Hiroyuki Takei's Shaman King is back in a big way, with both the manga re-release and the new TV anime on the horizon. Naturally, that means plenty of collaborations, including one that has the series teaming up with Seibu Railway to feature Shaman King in various stations and cars.
Trains on the Seibu Ikebukuro line—which takes travelers from Tokyo's Ikebukuro Station into Saitama prefecture—will feature themed artwork, and promotions will also be on display in Shinjuku and Ikebukuro stations and trains.
Here are some posters commuters will find in those stations:
And here's what they'll find in the trains themselves:
Beyond the Seibu Railway collaboration, the Shaman King anime itself will premiere to reboot the series in April 2021.
Via Comic Natalie