Sci-Fi Manga Ex-Arm Gets Anime Series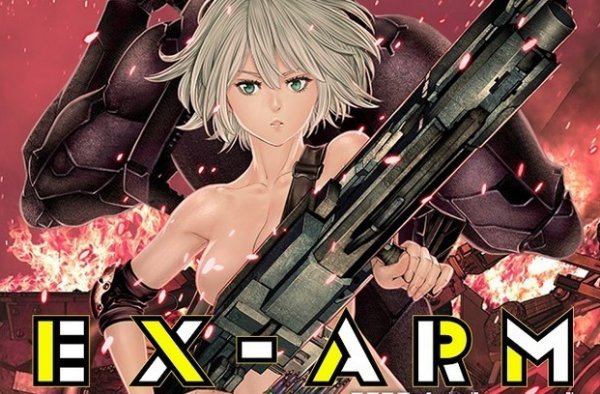 Ex-Arm, the sci-fi manga series by writer HiRock and illustrator Shinya Komi, is getting the anime treatment.
The manga, which is currently on its 12th collected volume, is published by Shueisha, and has been running since 2015. It's about a high school student named Akira who survives a traffic accident—sort of. His brain is transferred into an advanced weapon, and he helps the police (specifically, a unit called Ex-Arm) in order to regain his lost memories and body.
The manga was also adapted into a novel, which was released December 19.
We'll bring you more details when they appear.
Sources: Fandom Post, Natalie