JUMP FORCE Introduces Story, Adds My Hero Academia's Deku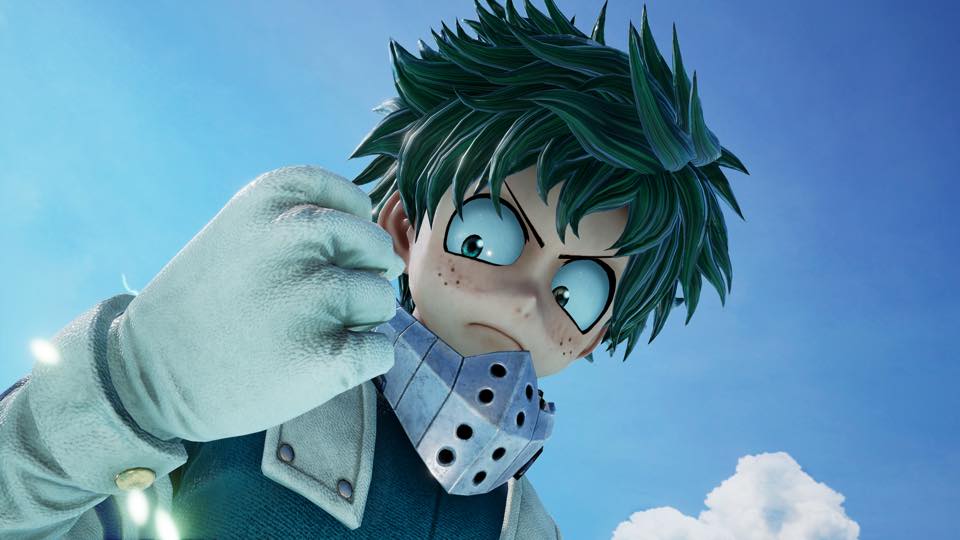 Bandai Namco has been throwing out more reveals for the upcoming JUMP FORCE game, including new characters and a trailer that introduces the brawler's story. One of the biggest additions to the ever-growing roster is Izuku Midoriya, AKA Deku, from My Hero Academia.
He'll get in on the action with other new contenders like One Piece's Boa Hancock, Dragon Ball's Trunk, and Bleach's Renji Abarai when JUMP FORCE hits PS4, Xbox One, and PC on February 15, 2019. For now, we'll have to settle for a new batch of screens and a trailer introducing the story and avatars.