EX-ARM Anime Postponed from July to Fall 2020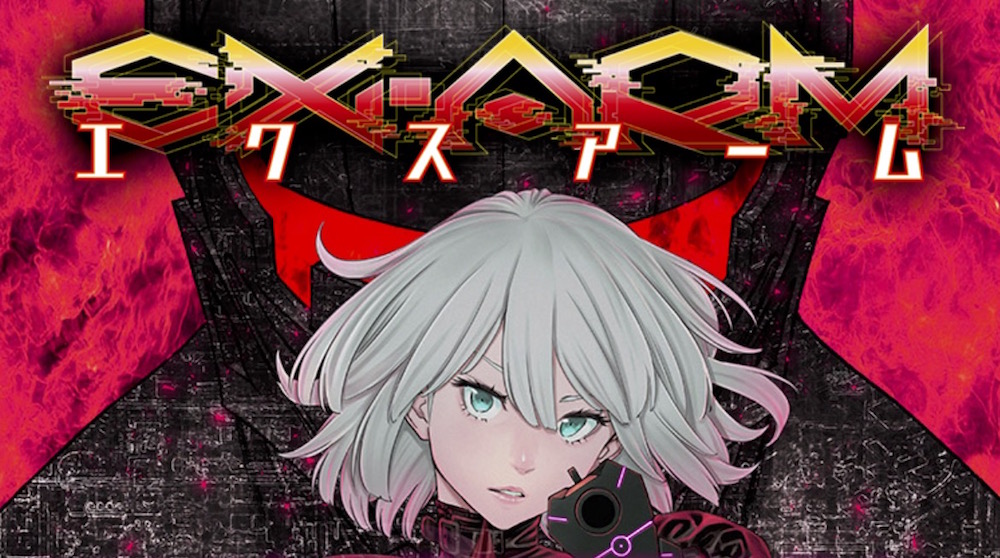 The EX-ARM anime recently revealed a new visual by manga artist Shinya Komi, but unfortunately the planned release date has been shifted. The series was originally scheduled to premiere this July, but the ongoing COVID-19 pandemic has forced the team to push it to a Fall 2020 window.
The official website will come through with updates and further broadcast details as we get closer to the premiere.
EX-ARM ran in Shueisha's Grand Jump magazine and Shonen Jump+ digitally from 2015 to 2019, and its sequel series, EX-ARM EXA, is currently running in Grand Jump. Here's the synopsis:
In the year 2014, a high school student who hates machines, Akira Natsume, wants to change himself for the better and tries to take the first step in doing that… But then he gets run over by a truck. Fast forward to 2030. A police officer named Minami Uezono and her partner, the android Alma, infiltrate the scene of a trade going on at Tokyo Harbor for an unknown weapon named "EX-ARM." They are then attacked by an enemy armed with the "EX-ARM" No.08. Put in this life or death situation, they decide to activate the "EX-ARM" No.00 that they stole from the enemy, and…
Source: Official website