Rick and Morty is Officially Anime Thanks to Studio DEEN Short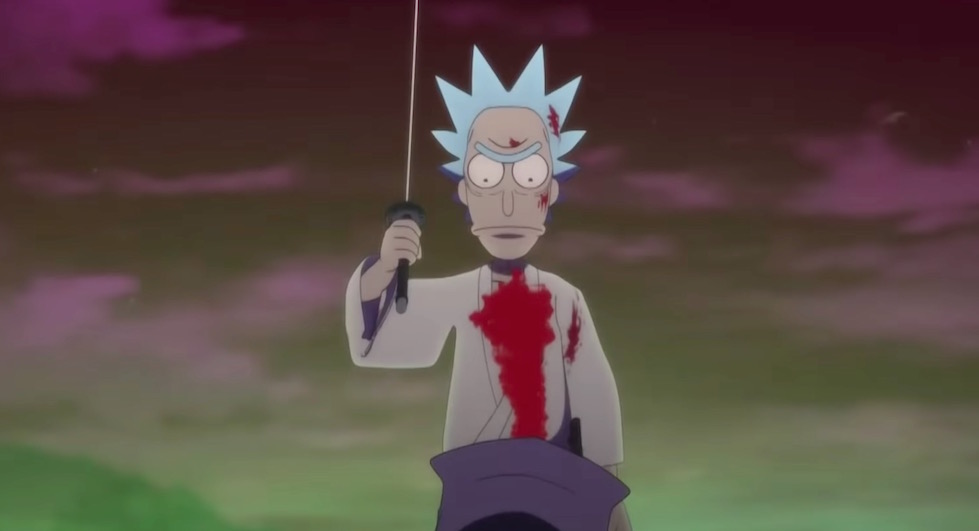 Everyone has a pretty good idea of what you can classify as "anime," and Rick and Morty definitely doesn't fall into the category… until now, that is. Last night, Adult Swim officially turned the series into anime thanks to a five-minute short titled "Samurai & Shogun," which was produced at anime production house Studio DEEN.
Kaichi Sato directed the short, with Koji Iijima as producer and the Rick and Morty Japanese dub cast voicing their respective characters. Youhei Tadano voices Rick WTM72 and Keisuke Chiba voices Shogun Morty in the short, which Adult Swim senior vice president and creative director Jason DeMarco says took about a year to come together.
Check out the Lone Wolf & Cub inspired results below.
Source: Adult Swim's YouTube