Dr. STONE New World Anime Kicks Off Toonami Run on June 3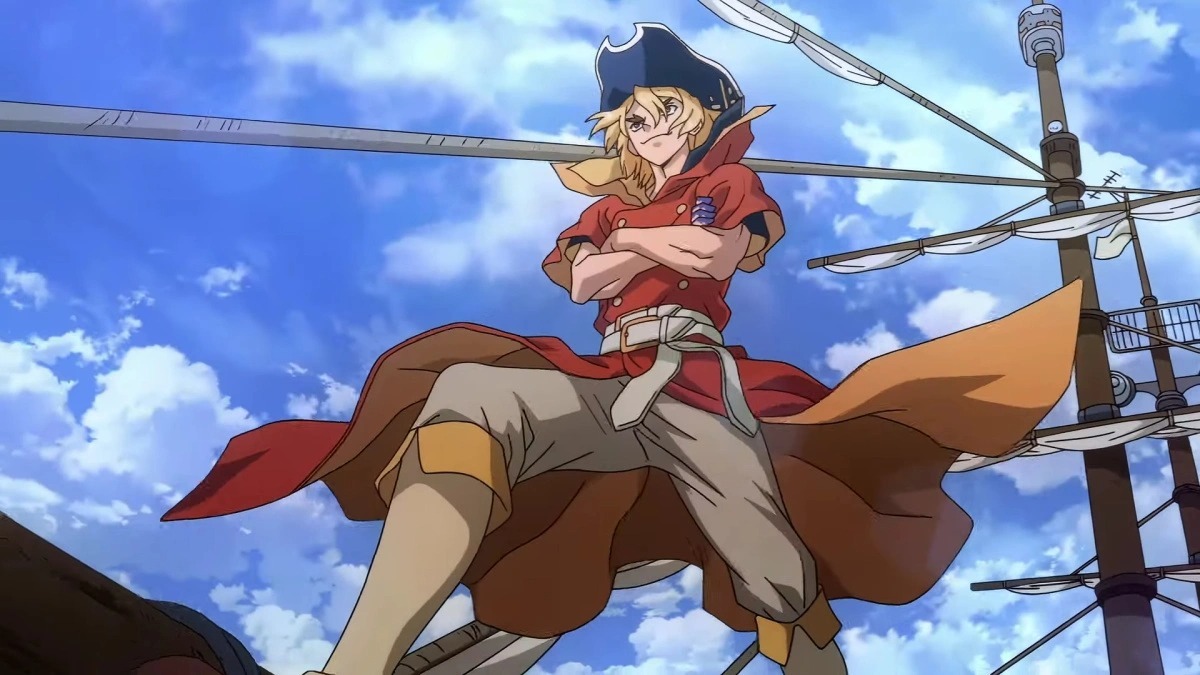 The third season of the Dr. STONE anime—titled Dr. STONE New World—kicked off on April 6 on TV in Japan and on Crunchyroll, and now it's set to make its debut on Toonami. Adult Swim's late night Saturday anime block will add the new season starting on June 3 at 12:30am. 
Toonami also has an unannounced new addition on the way, but hasn't received permission to formally unveil it yet. 
Here's the schedule for June 3:
12:00am – Unicorn: Warriors Eternal
12:30am – Dr. STONE S3
1:00am – Food Wars S5
1:30am – One Piece
2:00am – Naruto Shippuden
2:30am – My Hero Academia
Based on the manga by Boichi and Riichirou Inagaki, the Dr. STONE New World anime is streaming subbed and dubbed on Crunchyroll, which describes the latest season like so:
With the Stone Wars over, the former members of Tsukasa's Empire of Might join forces with the Kingdom of Science to build a ship capable of sailing across open ocean to seek answers on the mystery of the global petrification. However, before they can begin their voyage Senku and his friends need to find some key resources and push some new scientific advancements to build the type of vessel they need.
Source: Toonami via Anime News Network