Puella Magi Madoka Magica -Walpurgisnacht Rising- Anime Film Reveals New Trailer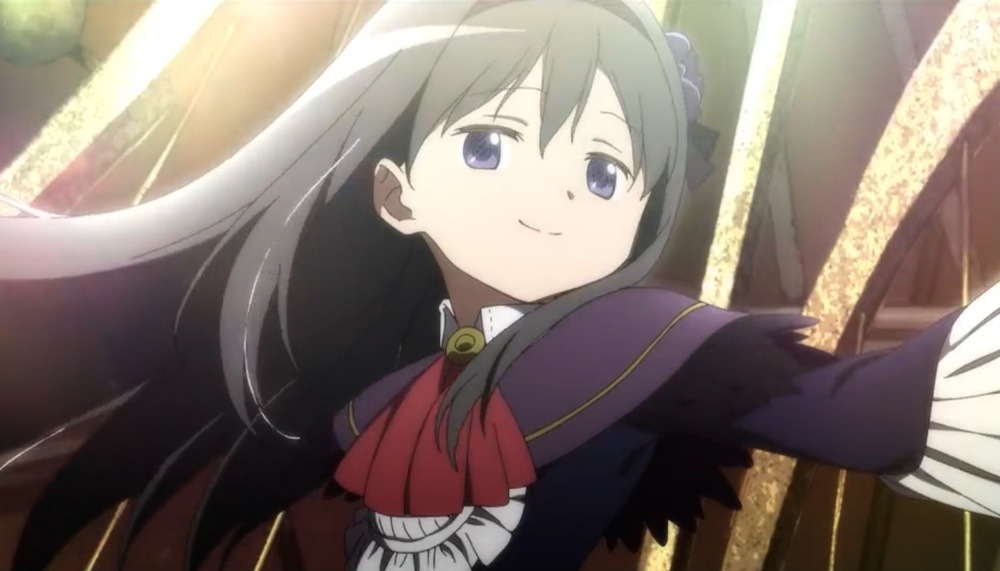 It was back in April 2021 that a new Madoka Magica movie was first announced as a sequel to 2013's Puella Magi Madoka Magica the Movie -Rebellion-. Now we have a new trailer and a release window for the followup, Puella Magi Madoka Magica the Movie -Walpurgisnacht Rising-. The fourth film in the series is set to open in Japan in Winter 2024, and you can check out the latest trailer and visual below. 
Visual: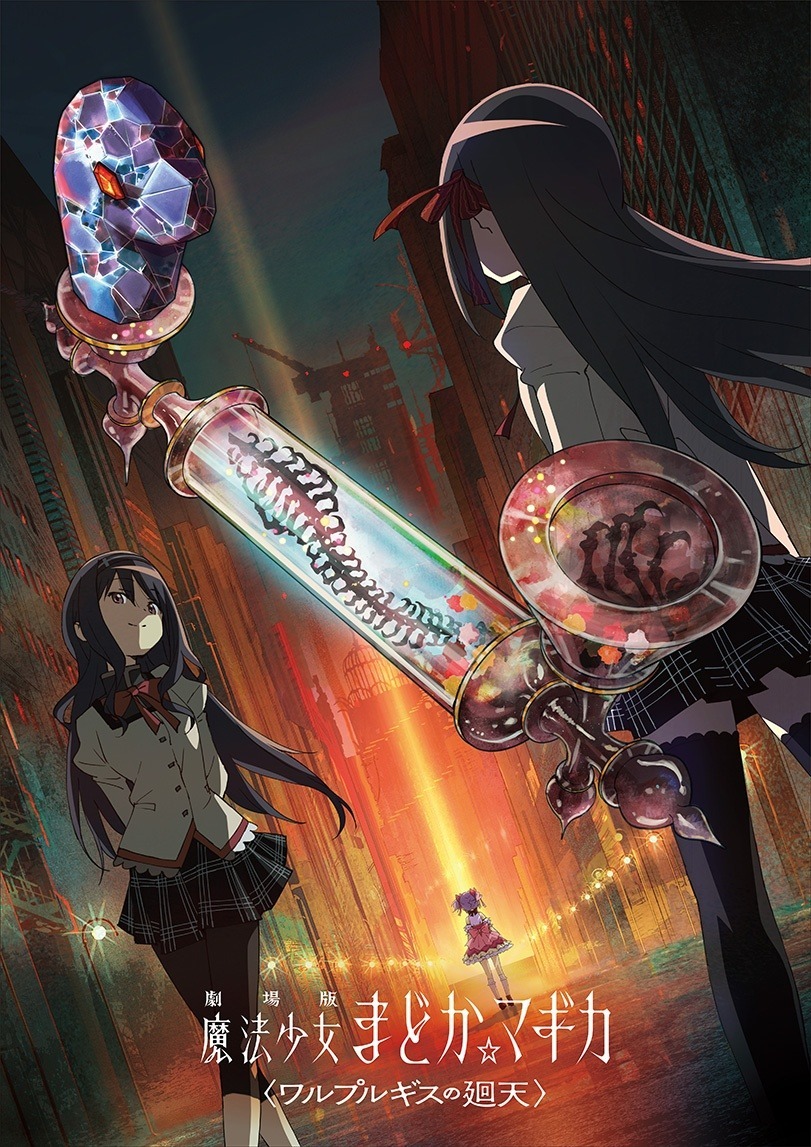 The new Madoka Magica film has all of the staff from Rebellion back in action, including Akiyuki Sinbo as chief director, Gen Urobuchi on the script, Ume Aoki handling character designs along with Junichiro Taniguchi adapting designs for animation, Yuki Kajiura as composer, and more.
The original 2011 Puella Magi Madoka Magica TV anime is streaming on Crunchyroll along with the 2020 spinoff Magia Record: Puella Magi Madoka Magica Side Story. Here's how Crunchyroll describes the former:
She has a loving family and best friends, laughs and cries from time to time… Madoka Kaname, an eighth grader of Mitakihara middle school, is one of those who lives such a life. One day, she had a very magical encounter. She doesn't know if it happened by chance or by fate yet. This is a fateful encounter that can change her destiny- This is a beginning of the new story of the magical witch girls-
Source: Official Twitter