New Madoka Magica Film Announced as Sequel to Rebellion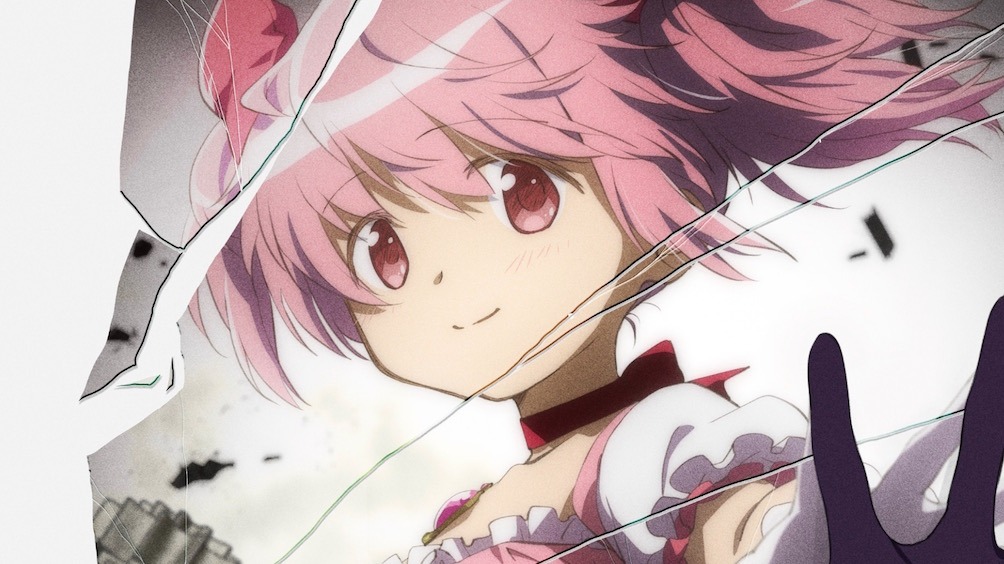 Get ready, because the lid is off the big 10th anniversary reveal for the Puella Magi Madoka Magica anime. A new Madoka Magica film was revealed during the 10th anniversary event in Japan, titled Puella Magi Madoka Magica The Movie: Walpurgis no Kaiten. This one will serve as a sequel to 2013's Puella Magi Madoka Magica The Movie -Rebellion-, and you can see the teaser trailer and full visual below.
The new Madoka Magica film has all of the staff from Rebellion back in action, including Akiyuki Sinbo as chief director, Gen Urobuchi on the script, Ume Aoki handling character designs along with Junichiro Taniguchi adapting designs for animation, Yuki Kajiura as composer, and more. There's currently no release date, so stay tuned for updates as they're revealed.
Source: Official Twitter