Villainess Level 99 Anime Premieres in January 2024, Cast and Trailer Revealed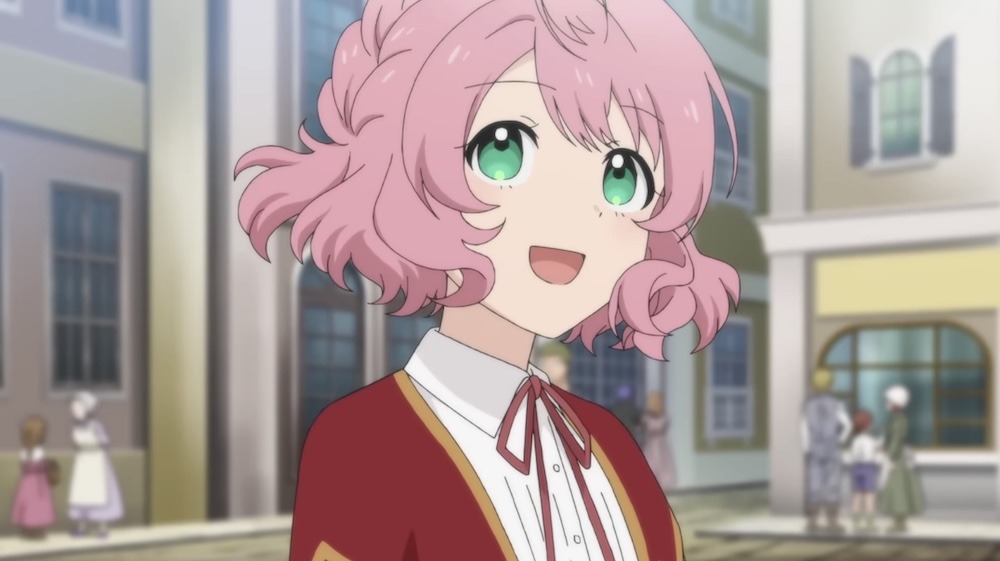 A full trailer has been revealed for the Villainess Level 99 anime along with the main cast and staff and plans for a January 2024 premiere. The series is set to adapt the light novels written by Satori Tanabata and illustrated by Tea, and you can see the preview and read on for the full details below.
The Villainess Level 99 anime is being directed by Minoru Yamaoka (Wakako-zake), with Fumihiko Shimo (Full Metal Panic!) overseeing scripts and Hitomi Kaiho and Lo Ho Kim adapting character designs for the Jumondo production. Other staff members include Kana Utatane as music composer. 
The cast includes Fairouz Ai as Yumiella Dolkness, Yuma Uchida as Patrick Ashbatten, Azumi Waki as Alicia Ehnleit, Taku Yashiro as Edwin Valschein, Haruki Ishiya as William Ares and Kohei Amasaki as Oswald Grimsarde. 
Visual:
J-Novel Club publishes the novels in English (read our review here) and describes the series like so:
Yumiella Dolkness is your run-of-the-mill villainess in an otome RPG—except for the fact that she's also secretly the overpowered hidden boss. But Yumiella wasn't always Yumiella, you see. In her past life, she was nothing more than an introverted college student and devout gamer. So when she realizes that she's been reincarnated as a hidden boss, she's determined to steer clear of the protagonists and avoid her demise at their hands. All she wants is a nice, quiet life. Too bad when her gamer instincts kick in, Yumiella can't just ignore her awesome stats… A girl's gotta grind!
So, with plenty of time on her hands before starting life at the academy, she gets a little carried away and maxes out her level at 99. And when everyone else finds out, they get the wrong idea about her power—now they think she's the Demon Lord! Is this OP villainess strong enough to win back the peaceful life she always wanted?!