Groundhog Day Continues in These Time-Looping Anime
You thought Groundhog Day was over? Think again. These days, the holiday is less about meteorological predictions and more about an existential karmic cycle. (Movies are weird, huh?) The concept of time loops is a long-standing one, and serves an interesting narrative function. And we see it a lot—a lot—in anime.
We're leaving out a couple of very recent releases (as in from the last year or two) where the revelation of a time loop was a massive spoiler. So feel free to enjoy this round-up without fear.
The Melancholy of Haruhi Suzumiya: "Endless Eight"
Probably the most notorious time loop in all of anime, "Endless Eight" plunged viewers into their own Groundhog Day nightmare. The original short story depicted only the S.O.S. Brigade's final endless summer, with Kyon figuring out the key to breaking the cycle. When season 2 of The Melancholy of Haruhi Suzumiya aired, though, audiences didn't get away quite so easy. We entered the cycle ourselves—enduring eight separate, near-identical episodes until the arc ended.
Love it or hate it, "Endless Eight" was an ingenious (if frustrating) piece of performance art. For those eight weeks, we knew exactly how the Brigade felt. For eight weeks we tuned in, wondering if things would finally end this time… at the whims of Haruhi herself.
Puella Magi Madoka Magica
Groundhog Day was all about growth and self-improvement. But the time loop of Madoka Magica had one purpose: save Madoka. Homura's obsession with the series sweetheart—or rather, her deep knowledge despite knowing her for less than five minutes—seems strange at first. But when we discover Homura's true powers, it all starts to make sense. As much as this series can make sense, at least.
There's just one problem: when you reset time over and over for the sake of one person, that person sort of becomes increasingly important. Homura's story is tragic—increasingly so in sequels and continuations. In the end, though… well, if you know, you know. Madoka is not to be trifled with.
Urusei Yatsura 2: Beautiful Dreamer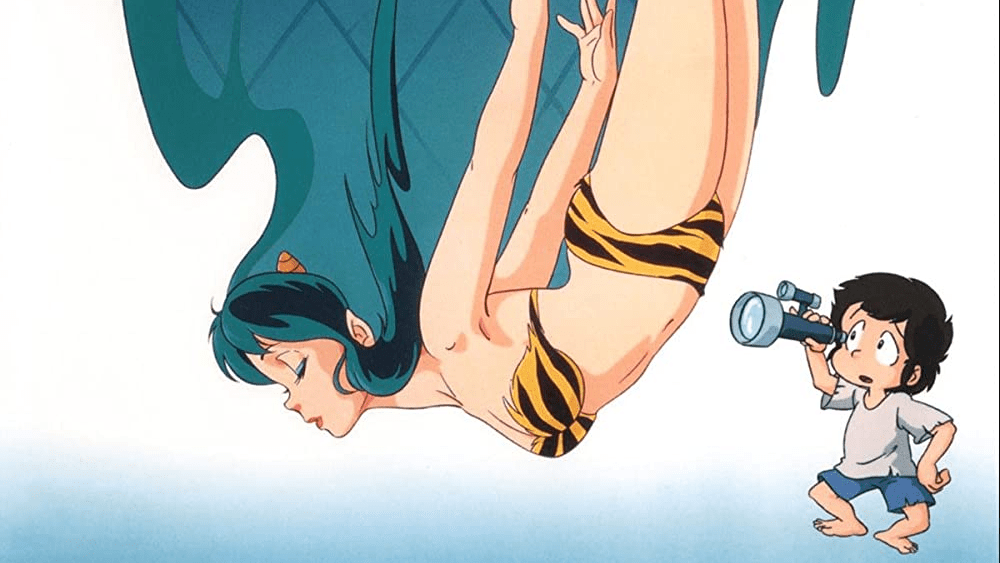 Long before Groundhog Day, Mamoru Oshii had an idea. After giving his all to the Urusei Yatsura TV series and first movie, he wanted to make something that was "his." Enter Beautiful Dreamer, a film that may not have fit Rumiko Takahashi's own vision, but is beloved by fans nonetheless.
Time loops are just the beginning in this strange, reality-bending film. Dreams, simulations, and post-apocalyptic worlds are all in the mix as Ataru and his friends try to find their way back to reality. In the end, there's only one way Ataru can end the nightmare… and it's something he's always found very difficult to do.
PreCure is enduring in a different way—read about why!