Production Difficulties Delay So I'm a Spider, So What? Episode 24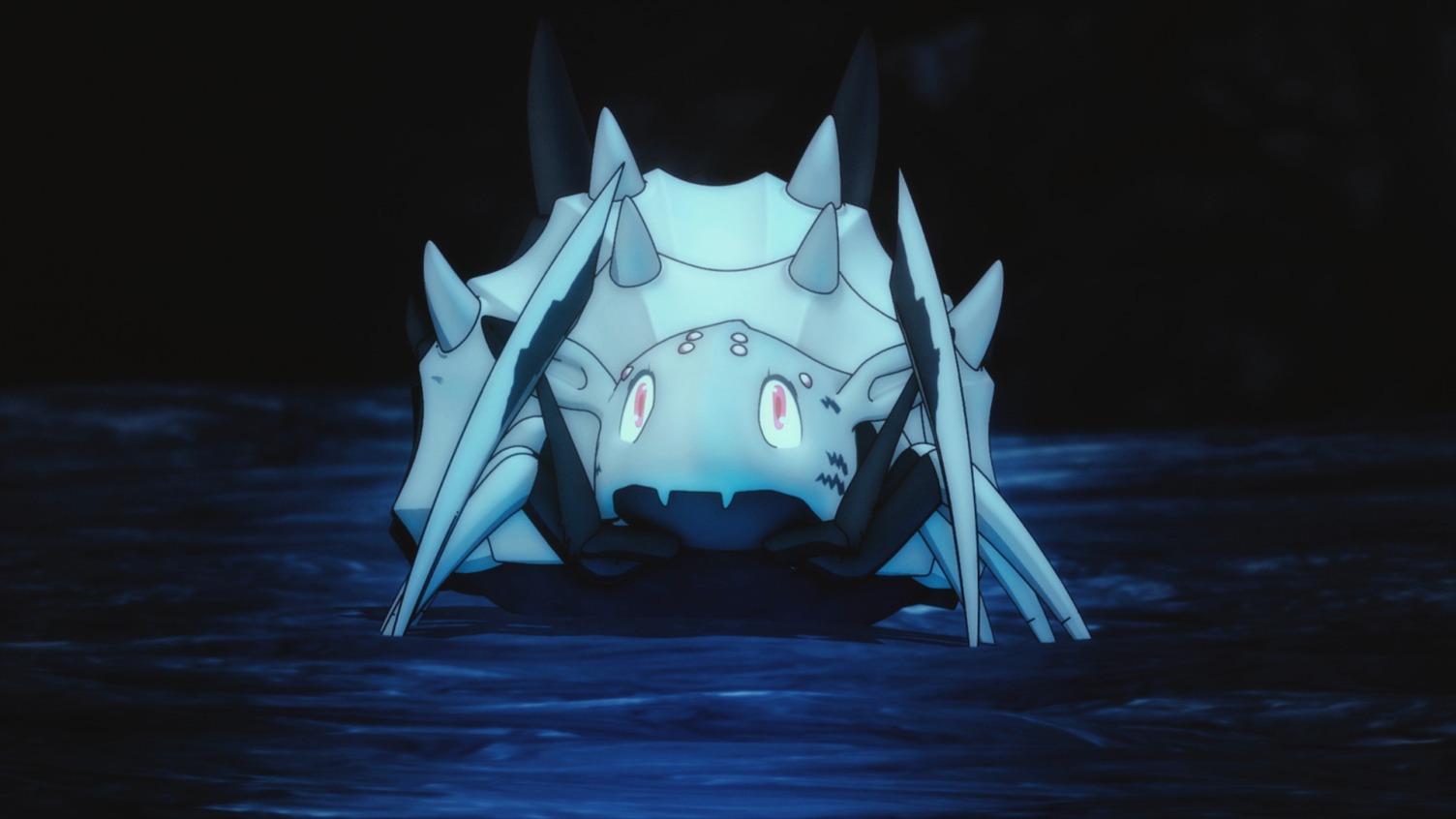 Those who were looking forward to the next episode of the So I'm a Spider, So What? anime will have to wait a little longer. According to an announcement from the official website, the adaptation of Okina Baba and Tsukasa Kiryu's light novel series has delayed episode 24 due to production difficulties.
The new schedule for episode 24 has yet to be revealed.
【第24話 放送延期のお知らせ】
6月25日(金)より順次放送・配信を予定しておりました第24話ですが、制作進行上の都合により放送延期となりました。
お楽しみ下さっている皆様にはお待たせしてしまう形となりますが、改めて放送枠を調整し、お届けできるようにいたします。 pic.twitter.com/JvjIHtRdEy

— 「蜘蛛ですが、なにか?」公式🕸毎週(金)好評放送中! (@kumoko_anime) June 24, 2021
Crunchyroll streams the anime as it airs and sums it up:
I, the protagonist, was just an ordinary high school girl, but suddenly I was reincarnated as a spider monster in a fantasy world. Not only that, but I awakened in a dungeon filled with vicious monsters. Armed with only my human knowledge and my overwhelming positivity, I'm forced to use spiderwebs and traps to defeat far stronger monsters just to stay alive… So begins the labyrinth survival story of a girl with incredible mental strength living as one of the lowest-ranked beasts!
Source: Official website