Isekai Anime Are Back for Spring! Look Forward to These Three Titles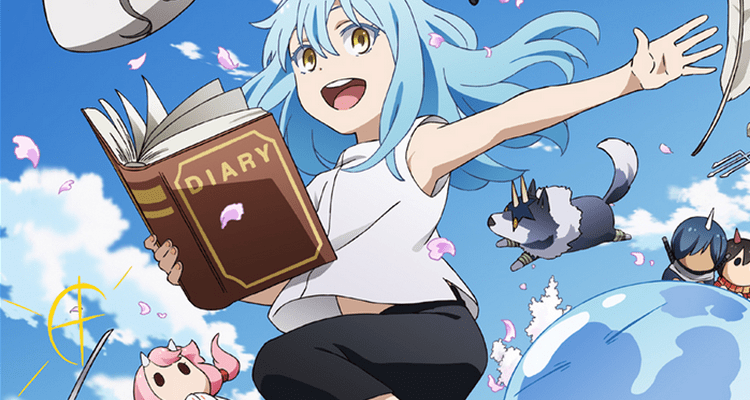 Spring is here, and that means a brand new anime season! In the midst of all the new and continuing shows, we've got our eyes on some returning isekai anime. This trio of otherworldly adventures kicks off next month, bringing us back to some of our favorite fantasy worlds.
From a continuing adventure to a spinoff, and the return of a bygone show, here are this April's releases.
So I'm a Spider, So What?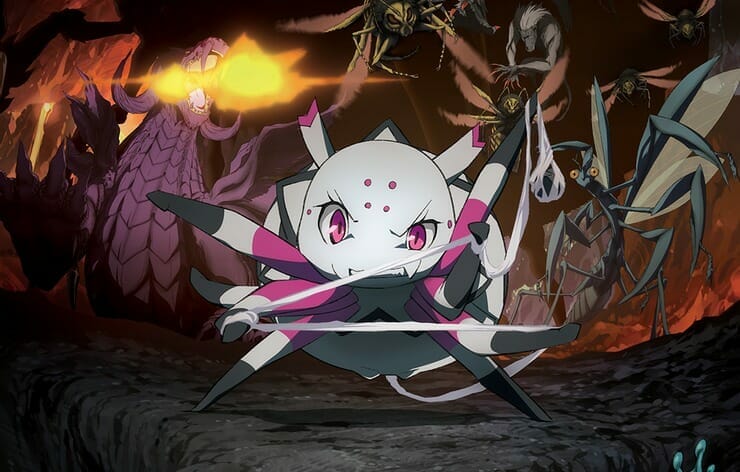 Everyone's favorite thriving and surviving spider continues her run this April! The unique isekai anime starring a low-level arachnid has been warming hearts in a way few spiders can. Our heroine is still building her way up as her classmates lead lives that are, to put it lightly, much more manageable.
So I'm a Spider, So What? will take a single week break at the beginning of April before continuing its run. So Kumoko will be away for a little while, but just the one week. Then we can dive right back into all the web-slinging adventure!
The Slime Diaries
The current season of That Time I Got Reincarnated as a Slime will be split in half, with the second part airing this summer. But you won't be without the isekai anime during that time… because it's slice-of-life spinoff is on the way!
The Slime Diaries is based on a 4-panel manga of the same name, chronicling the daily life of Rimuru and friends. While the main series is heating up, this will take things down a notch with chill, funny storylines. We're definitely looking forward to the squad having a nice day!
How NOT to Summon a Demon Lord
Back in 2018, the isekai anime How NOT to Summon a Demon Lord transported a gamer to the world of his favorite game! But there was a twist: he was summoned there by an elf girl and a catgirl, but they're the ones who end up indentured to him. Ecchi hijinks, as you might imagine, ensue.
This spring, the series returns after three years. Demon Lord Diablo (real name Takuma), plus summoners Rem and Shera, resume their magical quest. And, of course, get really close and cuddly. Season 1 was full of cultish behavior, double-crosses, and cookie-loving demons. Just about anything could happen from here!
The new anime season starts right at the beginning of April. So don't forget to mark your calendar for the return of your favorite isekai anime! Which ones are you most looking forward to?