Third My Hero Academia Movie Gets Full Title, Release Date, and Trailer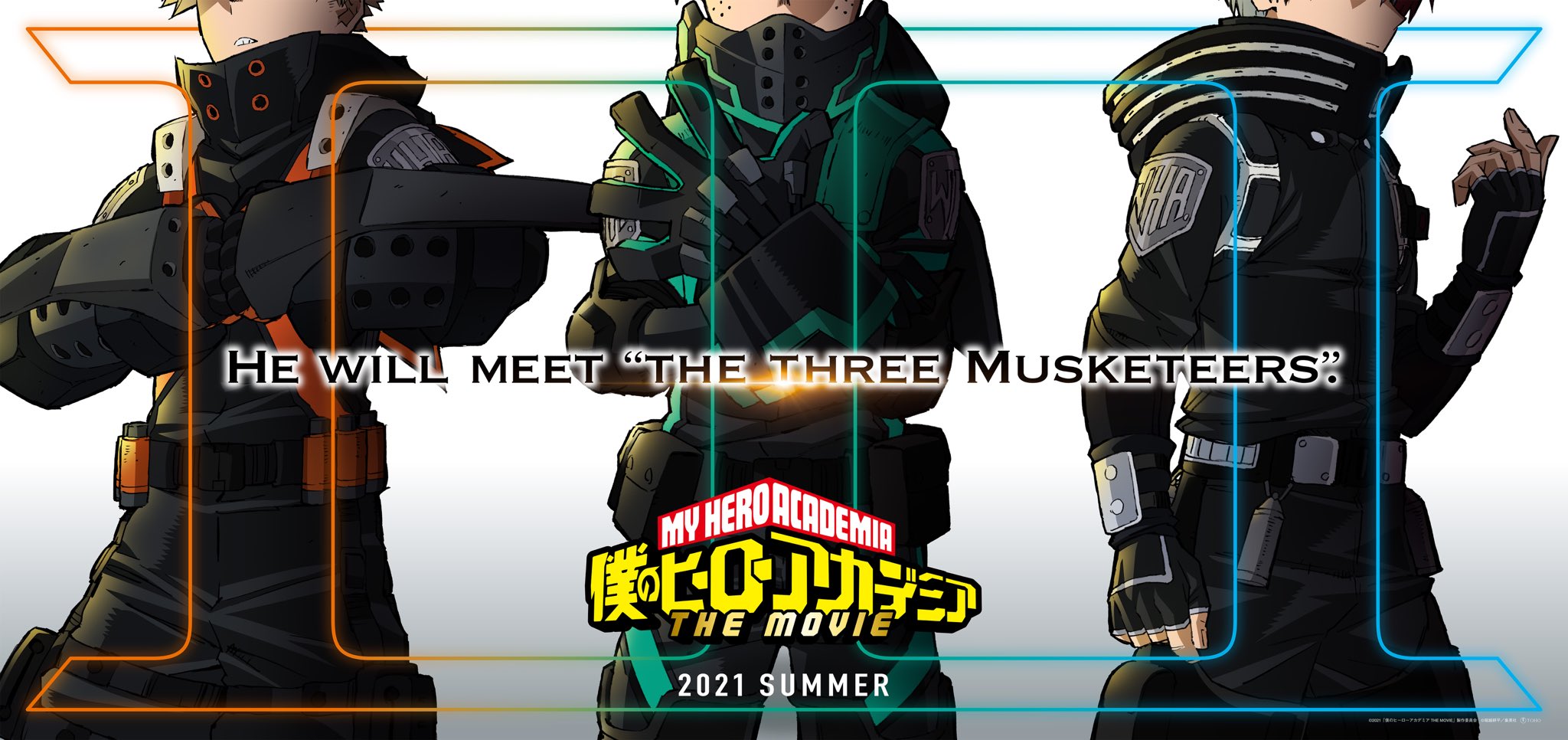 This weekend's Anime Japan 2021 event brought a bunch of news along with it, including some big updates for the third My Hero Academia movie. The latest theatrical outing is officially titled My Hero Academia THE MOVIE: World Heroes Mission, and it's set to open in Japan on August 6.
The staff from the anime series and the previous two films are back for this one, with manga author Kohei Horikoshi supervising the script and providing original character designs. Check out the first trailer below.