Pluto Anime Adds 7 New Cast Members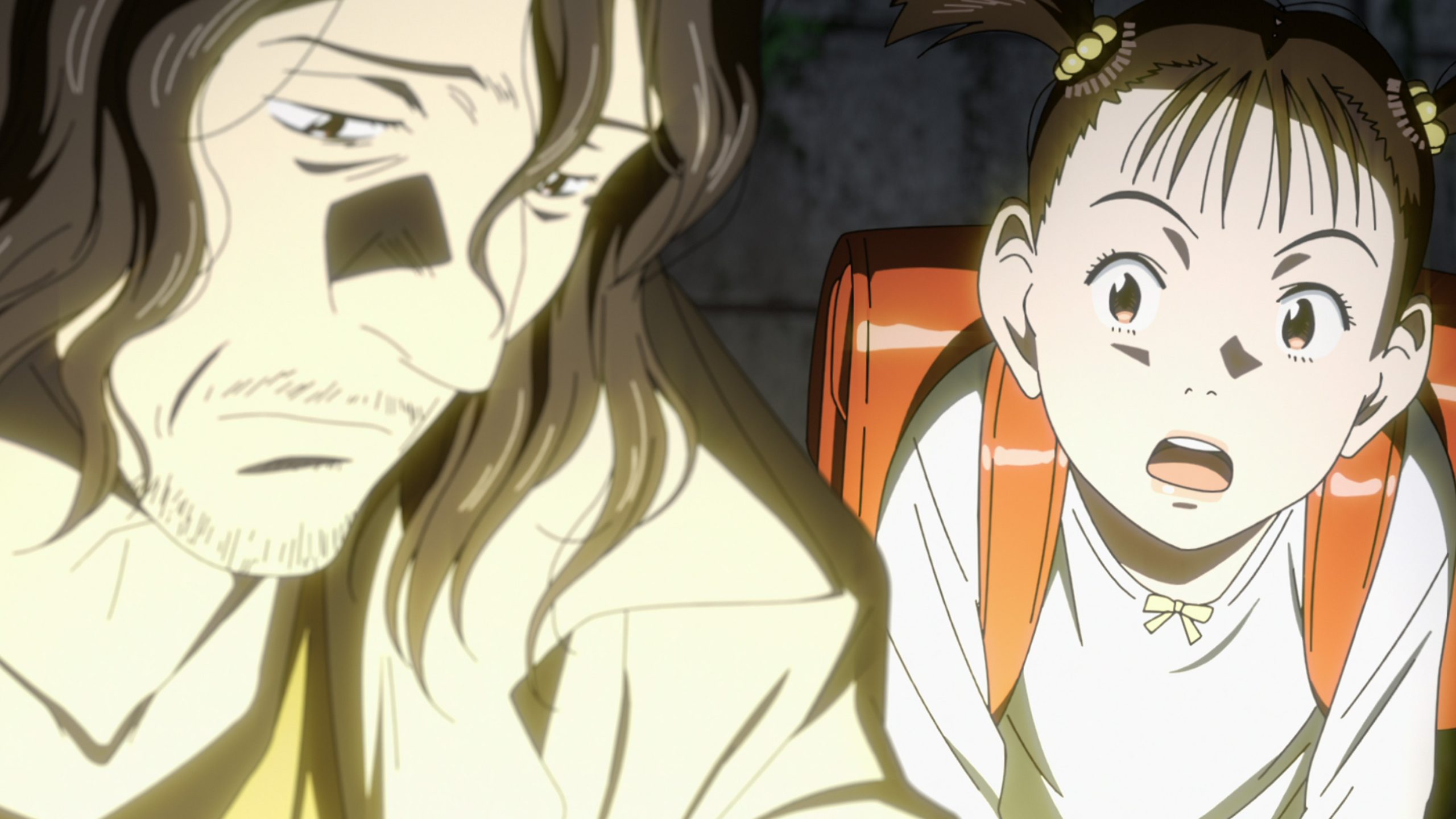 The Pluto anime—which aims to adapt the manga by Naoki Urasawa that's set in the world of Osamu Tezuka's Astro Boy—is finally almost upon us. The series premieres on October 26 in a global release on Netflix, and ahead of that we have seven new cast additions to check out while we wait.
The new cast members include:
Toshio Furukawa (Piccolo in Dragon Ball Z) as Dr. Ochanomizu
Eizo Tsuda (Keita in Vivy ~Fluorite Eye's Song~) as Dr. Tenma
Romi Park (Hanji in Attack on Titan) as Helena
Michio Hazama (Walter in The Legend of the Galactic Heroes) as Duncan
Kazuhiro Yamaji (Bernard in HIGH CARD) as Dr. Abra
Hideyuki Tanaka (Doflamingo in One Piece) as Brau-1589)
Kenyu Horiuchi (Kikuta in Golden Kamuy) as President Alexander
The Netflix series will run for eight episodes, with Toshio Kawaguchi directing, Shigeru Fujita handling character designs and Yugo Kanno composing music for the Studio M2 production. 
VIZ Media published the Pluto manga in English and describes it like so:
In a distant future where sentient humanoid robots pass for human, someone or something is out to destroy the seven great robots of the world. Europol's top detective Gesicht is assigned to investigate these mysterious robot serial murders – the only catch is that he himself is one of the seven targets.
Via Crunchyroll News