Pluto Anime Adaptation Finally Locks in 2023 Premiere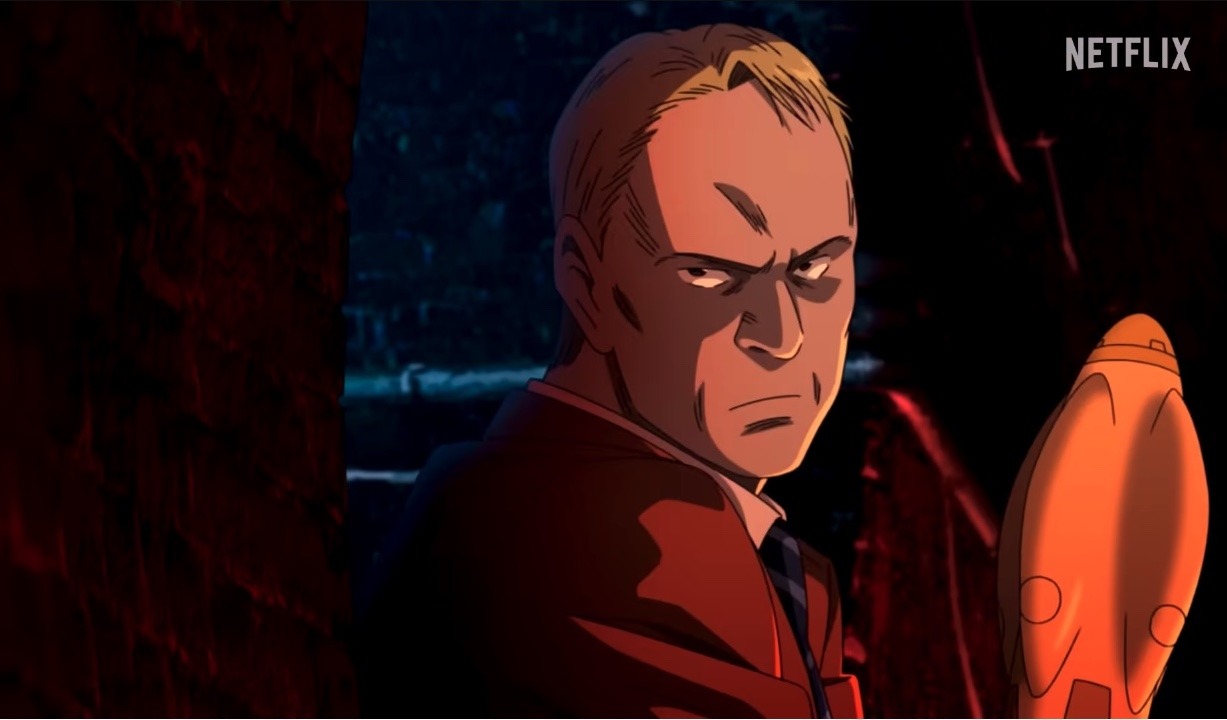 The anime adaptation of Naoki Urasawa and Takashi Nagasaki's Pluto manga—based on one of the many story arcs from Osamu Tezuka's classic Astro Boy manga—still exists! Netflix finally provided an update on the project, locking in 2023 premiere plans and offering up a sneak peek in the form of a new video.
Cast members include Shinshu Fuji as Gesicht, Yoko Hikasa as Atom and Minori Suzuki as Uran. 
The series is being produced by GENCO and Tezuka Productions, with M2 on animation production. 
Here's what Urasawa said in a quote that Netflix shared:
"I applaud the courage of everyone that has taken on the challenge of making an anime based on PLUTO. I am excited about the birth of this new series to win over people's hearts. I hope that now more than ever, Osamu Tezuka's message reaches the world."
Co-author Nagasaki also commented, adding:
"PLUTO inherits the philosophy of Tezuka and does not merely convey a message of anti-war, but reminds us that there is suffering on both sides… but still, the only remaining answer is peace."
As did Osamu Tezuka's son, Macoto Tezka: 
"The animated PLUTO is the real deal, and in addition to this being Urasawa's latest work, this is also a new Tezuka anime. I can hardly wait to see how this new generation of anime turns out."
VIZ Media published the Pluto manga in English and describes it like so:
In a distant future where sentient humanoid robots pass for human, someone or something is out to destroy the seven great robots of the world. Europol's top detective Gesicht is assigned to investigate these mysterious robot serial murders – the only catch is that he himself is one of the seven targets.