Pluto Anime Adaptation in the Works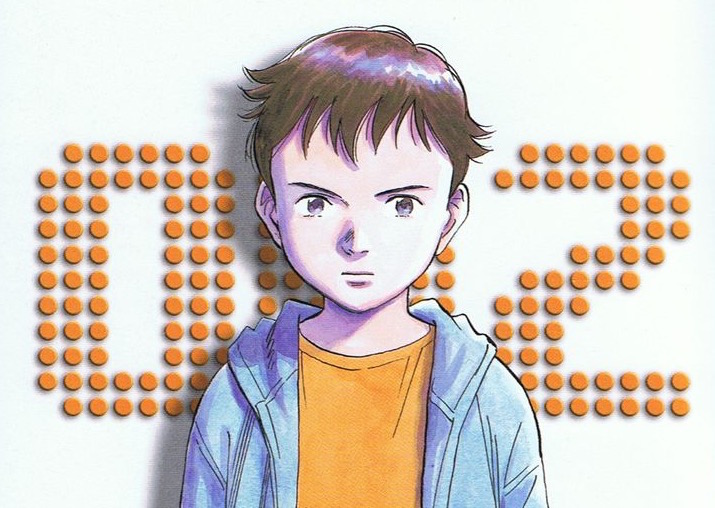 Naoki Urasawa's Pluto manga is up there with his best work, taking a classic Astro Boy story and expanding it into a complex and engrossing murder mystery. Now it looks like we have an anime adaptation on the way, with a poster on display at the Annecy International Animation Film Festival.
The poster was spotted in Japanese company Genco's booth at the MIFA film market, which also had a poster for a new version of Headgear's Patlabor series.
Scoop ! Le manga Pluto enfin adapté en animé (et aussi une nouvelle série de Patlabor) ! #AnnecyFestival #mifa2017 https://t.co/x25dmLit9L pic.twitter.com/M1Tkou1GhP

— Olivier Fallaix (@OlivierFallaix) June 13, 2017
Here's how publisher Viz Media describes Pluto:
In an ideal world where man and robots coexist, someone or something has destroyed the powerful Swiss robot Mont Blanc. Elsewhere a key figure in a robot rights group is murdered. The two incidents appear to be unrelated…except for one very conspicuous clue – the bodies of both victims have been fashioned into some sort of bizarre collage complete with makeshift horns placed by the victims' heads. Interpol assigns robot detective Gesicht to this most strange and complex case – and he eventually discovers that he too, as one of the seven great robots of the world, is one of the targets.
Via Crunchyroll