The Boy and the Heron Trailer, US Release Date Revealed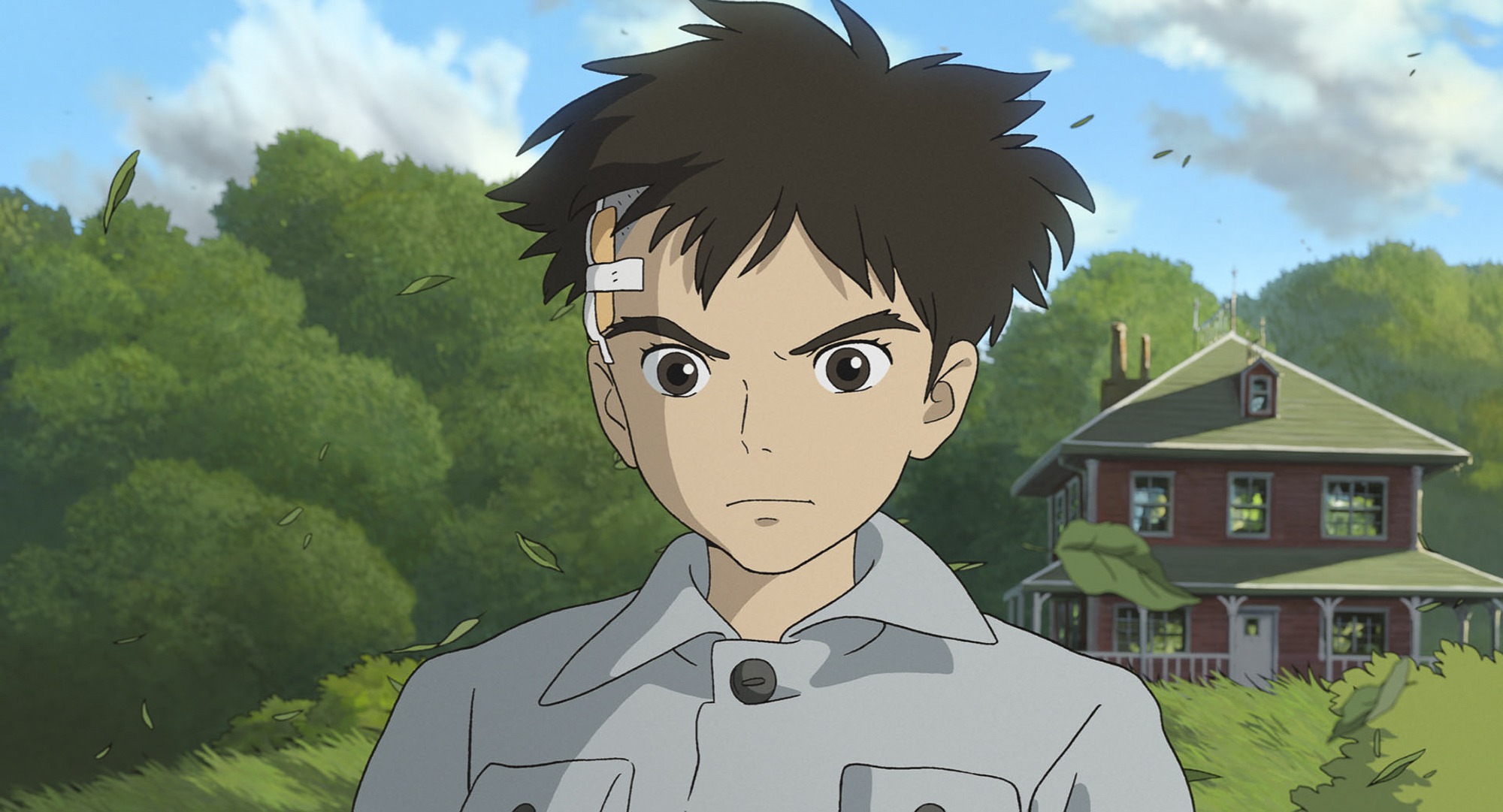 Here is the very first trailer for American audiences of Hayao Miyazaki's new film The Boy and the Heron! The trailer also reveals that the movie will hit American and Canadian theaters on December 8. Prior to this GKIDS, its North American distributor, will host preview engagements on November 22. It receives its international debut tomorrow, September 7, at the Toronto international Film Festival. After that, but before the official theatrical release, it will have its American premiere at the New York Film Festival.
The trailer, which is just over a minute long, is in Japanese and contains English subtitles. This is the first time people outside of Japanese theaters are able to see footage, with the exception of a few screenshots that have been released.
GKIDs is behind the distribution, and its press release announced that it will offer the movie both with subtitles and with an English dub. It has not yet revealed an English dub cast.
Studio Ghibli has been very secretive about the movie, not even doing publicity for it. It only just recently released an official description for the film:
A young boy named Mahito

yearning for his mother

ventures into a world shared by the living and the dead.

There, death comes to an end,

and life finds a new beginning.

A semi-autobiographical fantasy

about life, death, and creation,

in tribute to friendship,

from the mind of Hayao Miyazaki.
The movie is both written and directed by Miyazaki. It was produced by Toshio Suzuki, and its music was composed by Joe Hisaishi. In addition to this, its theme song is called "Spinning Globe," and was both written and performed by Kenshi Yonezu.
Its Japanese title Kimi-tachi wa Dō Ikiru ka is translated literally as How Do You Live?, but The Boy and the Heron was decided as the international title.
Source: Press release
____
Danica Davidson is the author of the bestselling Manga Art for Beginners with artist Melanie Westin, plus its sequel, Manga Art for Everyone, and the first-of-its-kind manga chalk book Chalk Art Manga, both illustrated by professional Japanese mangaka Rena Saiya. Check out her other comics and books at www.danicadavidson.com.