ONE PIECE FILM RED Visual Has Trafalgar Law Looking Beach Ready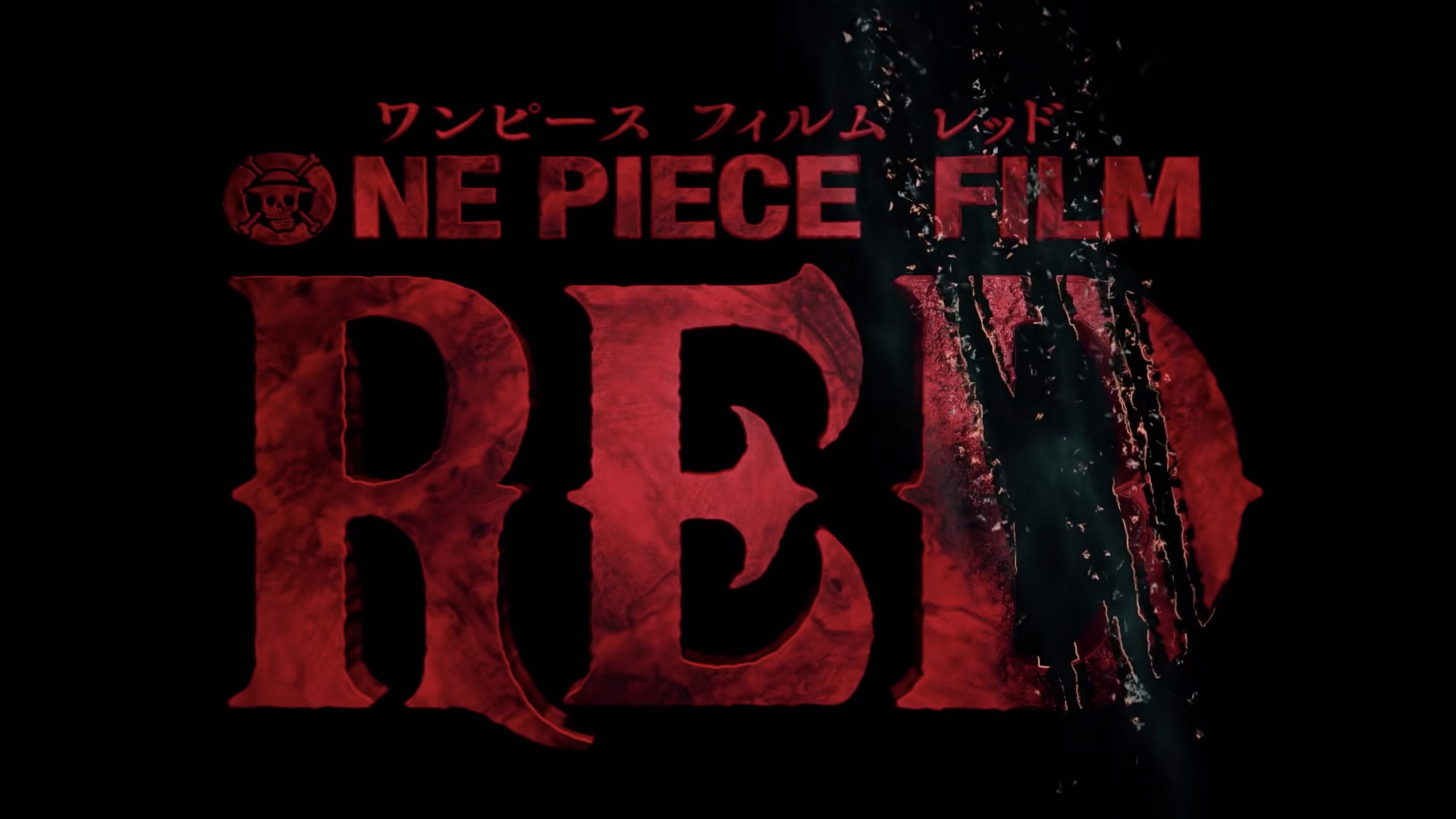 Nice shorts, Traffy!
We've got another ONE PIECE FILM RED key visual to gawk at today, and this one has Heart Pirates captain Trafalgar Law looking ready to hit the beach. Check out the latest piece of character art below while we wait for the film to open in Japanese cinemas on August 6.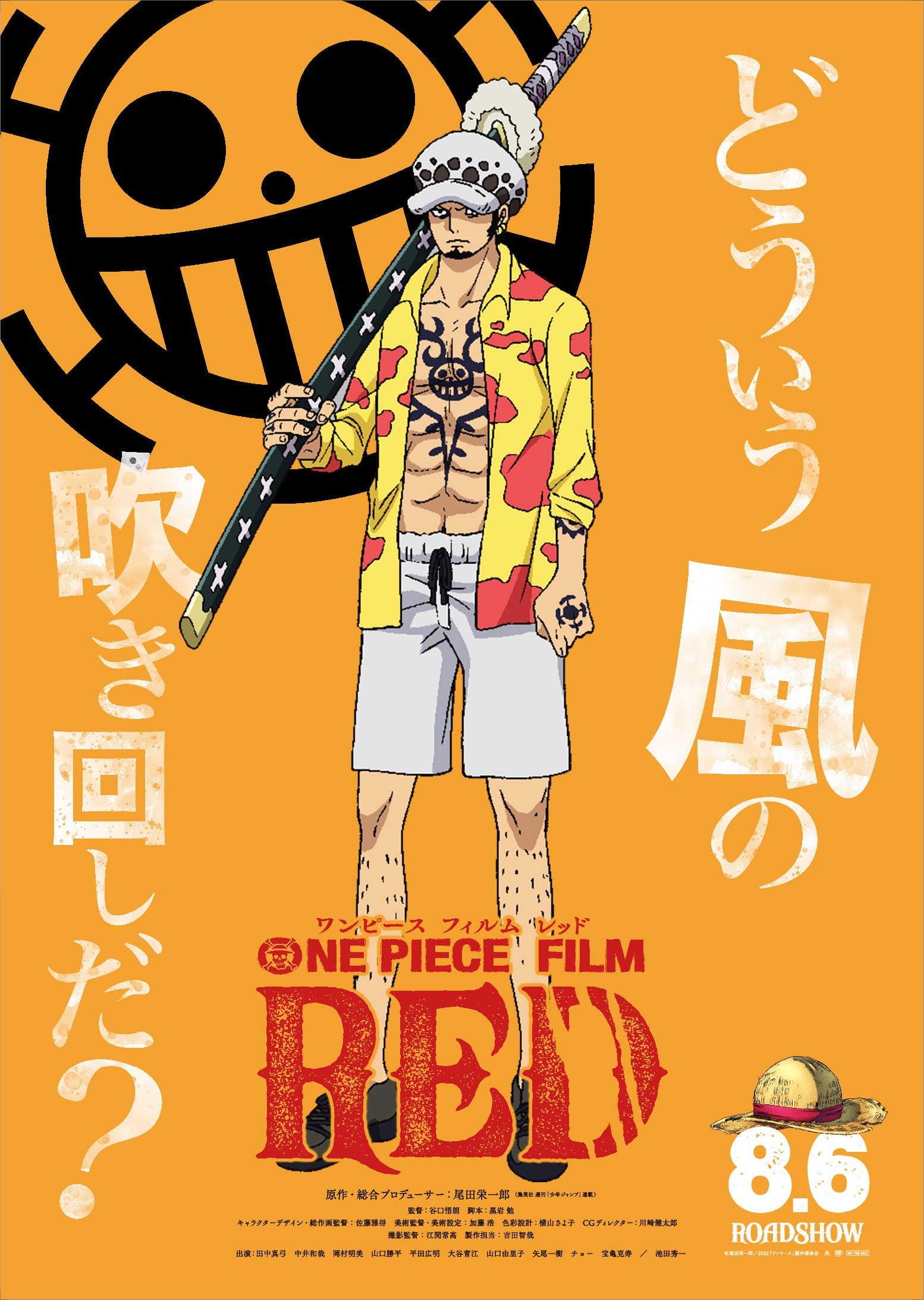 Recently we saw a bunch of Straw Hats and a mysterious new character. 
ONE PIECE FILM RED is set to open in Japan on August 6, with Goro Taniguchi (Code Geass) directing One Piece for the first time since helming 1998's One Piece: Defeat Him! The Pirate Ganzack! short way back in 1998, a year before the TV anime premiered.