Shaman King Anime Sequel Announced, Will Focus on Yoh and Anna's Son
It looks like the Shaman King: Flowers sequel manga is the next to be adapted into anime, because a followup to the recently rebooted series has officially been announced. After the 52-episode series—which streamed outside of Japan on Netflix—covered the original manga by Hiroyuki Takei, this one will put the focus on Yoh and Anna's son, Hana. 
The young and grown-up versions of the cast are front and center in a pair of "thank you" visuals.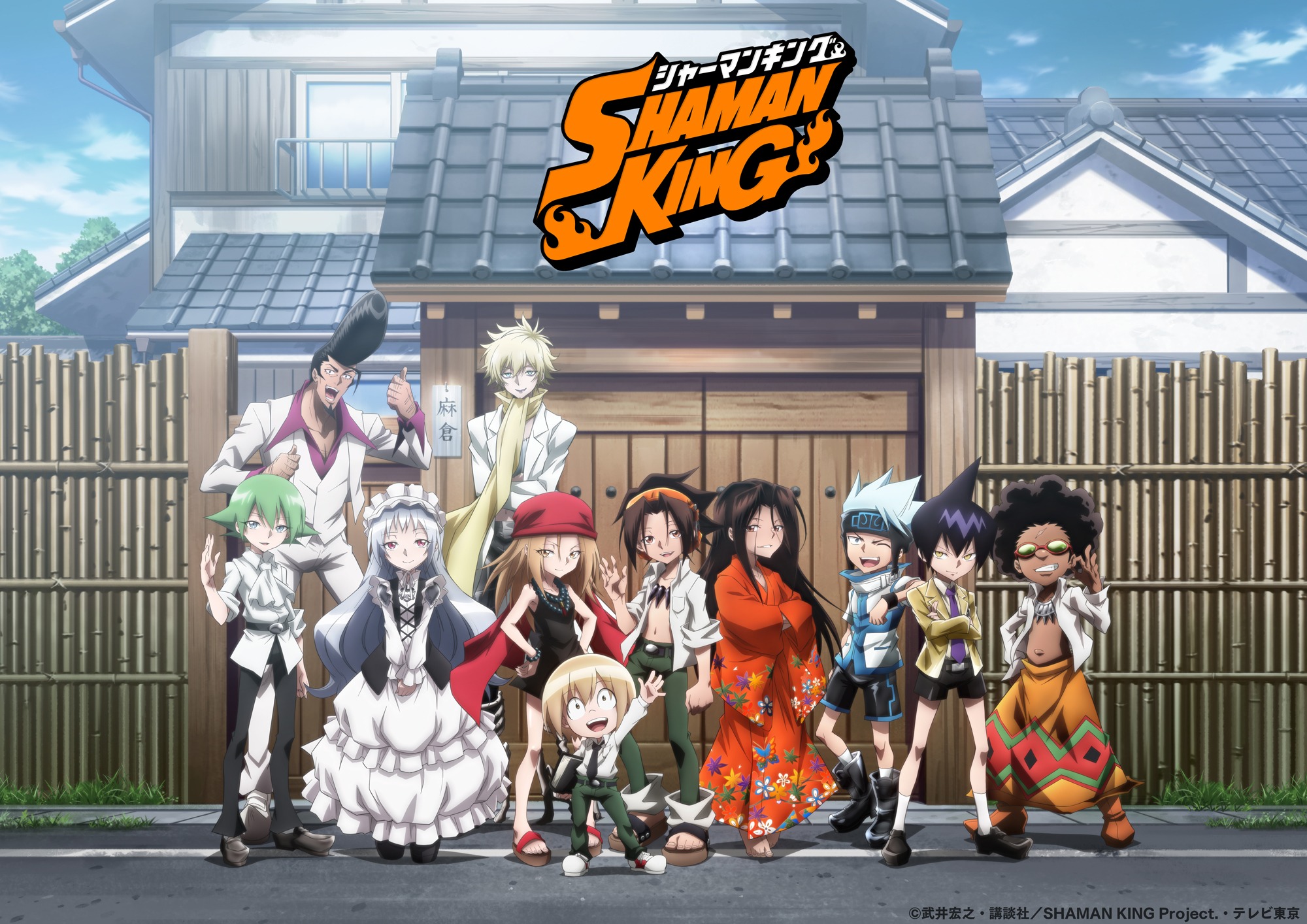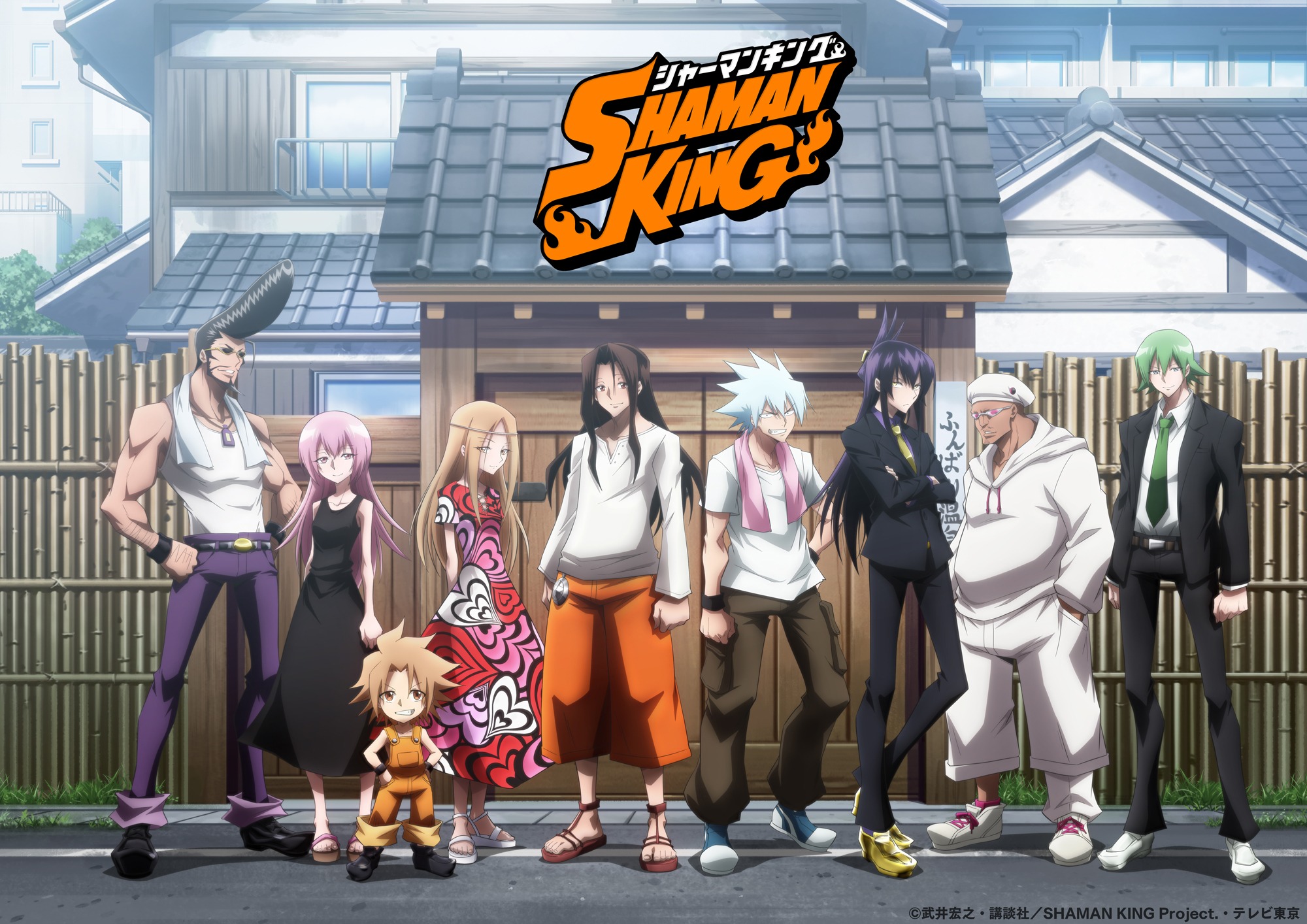 There's also a brief teaser:
We'll have to wait for further details on the new anime.
Here's how Kodansha USA describes Hiroyuki Takei's original Shaman King manga:
In the world of Shaman King, shamans possess mysterious powers that allow them to commune with gods, spirits, and even the dead…and Manta Oyamada's about to learn all about them, because his class just welcomed a new transfer student: Yoh Asakura, a boy from way off in Izumo…and a shaman in training!
Via Comic Natalie