Shaman King Anime Barrels Toward Final Battle in New Trailer
The latest Shaman King anime kicked off nearly a year ago in Japan, and now it's speeding toward the finale of the Great Spirits arc and the entire saga itself. To prepare everyone for the final battle, you can check out a new trailer and visual below.
Visual: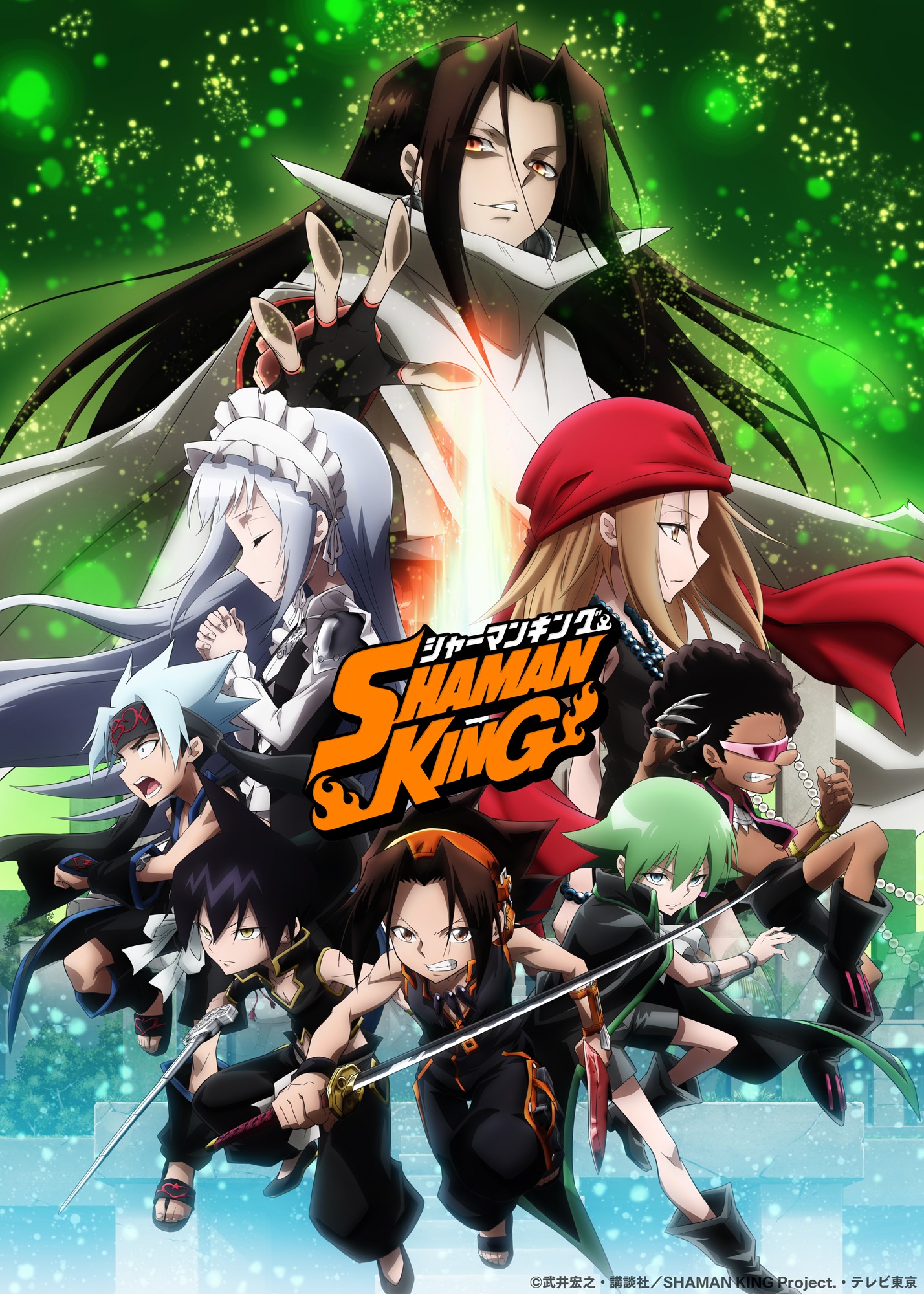 Netflix first started streaming the Shaman King anime—which is a brand new adaptation of the manga by Hiroyuki Takei—in English back on August 9, a few months after its April 1, 2021 premiere on TV in Japan. The series is continuing through the Winter 2022 season, and the latest batch of English eps landed on Netflix on January 13.
Here's how Kodansha USA describes Hiroyuki Takei's original manga:
In the world of Shaman King, shamans possess mysterious powers that allow them to commune with gods, spirits, and even the dead…and Manta Oyamada's about to learn all about them, because his class just welcomed a new transfer student: Yoh Asakura, a boy from way off in Izumo…and a shaman in training!
Source: Official Twitter