One Piece Film Gold Viewers Get Volume 777 Book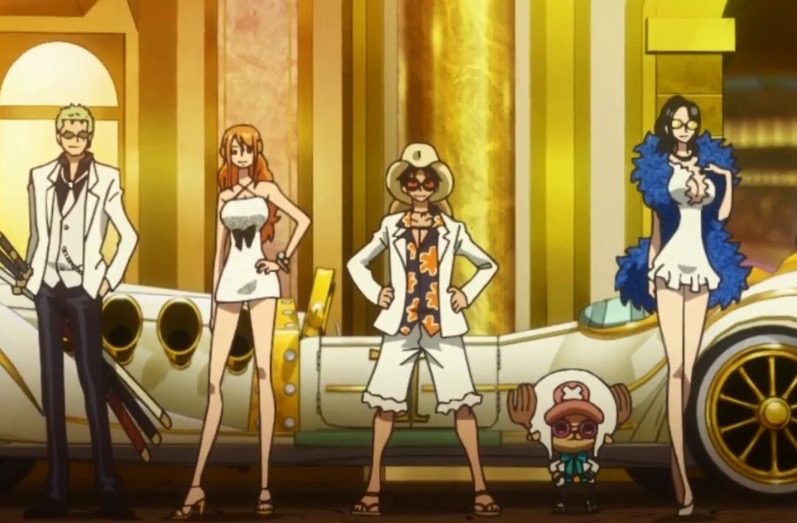 The next One Piece feature film is looking to be a big one for the series. The latest issue of Shonen Jump shared some more details on One Piece Film Gold's theatrical release, including the announcement that theatergoers in Japan will get a special "Volume 777" book. 
The book is being compiled by series creator Eiichiro Oda, and will feature rough character designs, "secret pages," and more. Pictured below, Volume 777 will be limited to a print run of 5 million copies.
Film Gold will also be a little more immersive than most anime films depending on where you see it. Select theaters will be showing 3D, 4DX, and MX4D screenings, with the latter two implementing motion seats, as well as wind and scent-based effects. 
Source: Natalie via Anime News Network