Is the Production Committee System to Blame for Japan's Bland Movies?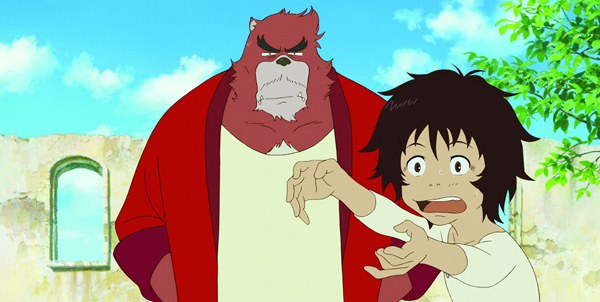 There's an interesting new piece up at Variety for anyone interested in why, in the minds of many critics, Japan's theatrical output in recent years has lacked a certain spark.
Variety writer Brett Bull tackles the quandary of the "production committee" system, in which many companies team up to finance a film, and its effect on the eventual quality of those films.
Because the director and other creatives are so beholden to so many varied interest, the project can end up becoming "bland," according to several industry insiders and critics, according to Adam Torei, a producer who distributes Japanese films in the U.K.
Two anime films made by committee last year included The Boy and the Beast and Detective Conan: Sunflowers of Inferno, both of which did well in Japan but not overseas.
Compare this hot take with another we summarized a few weeks ago, which blamed the blandness on low budgets and TV adaptations.
Source: Variety