Naoki Urasawa's Manga Finally Makes Digital Debut in Japan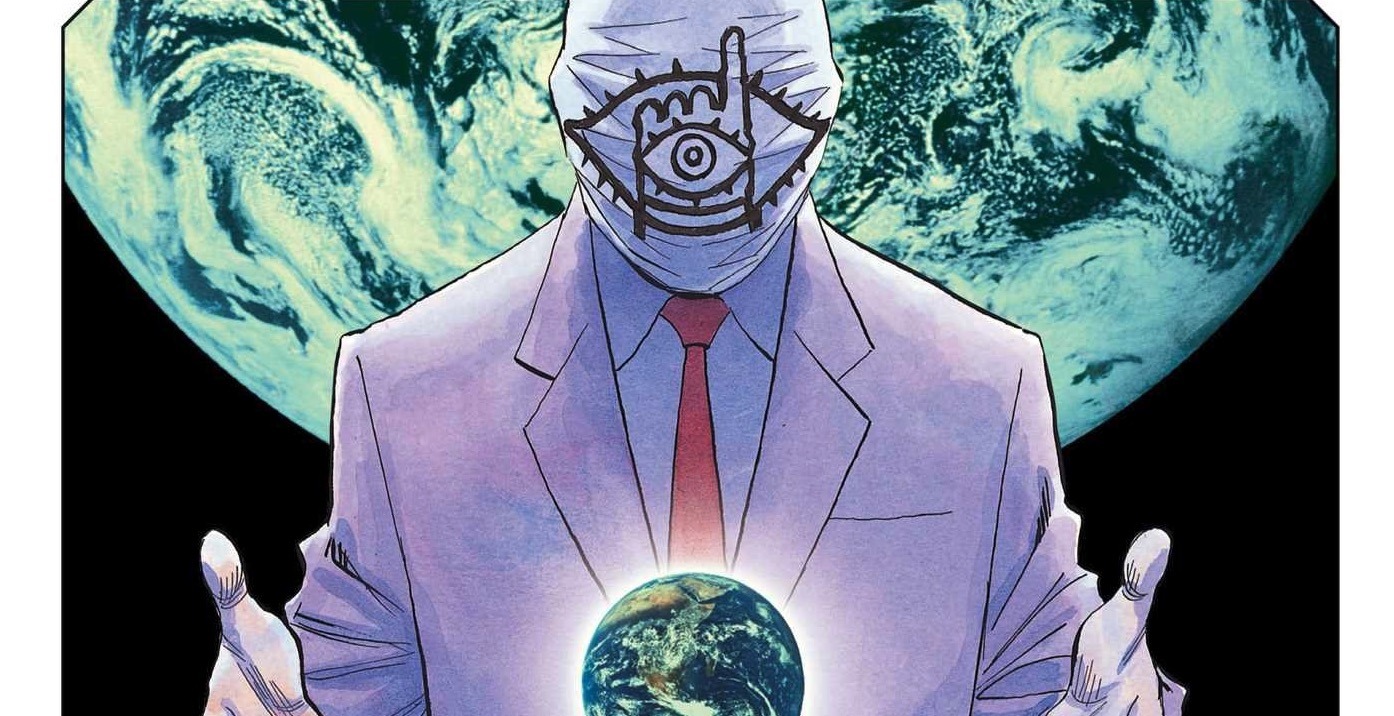 Great news for fans of the work of manga author Naoki Urasawa. The accomplished creator is finally making all of his manga available digitally in Japan, starting with the currently-running Asadora! and a bunch of complete editions of previous titles.
While Urasawa has made his love for paper books known over the years, the author also acknowledges that many readers use ebooks for manga now. Thus, he's making his classic and current titles more easily available to digital manga readers.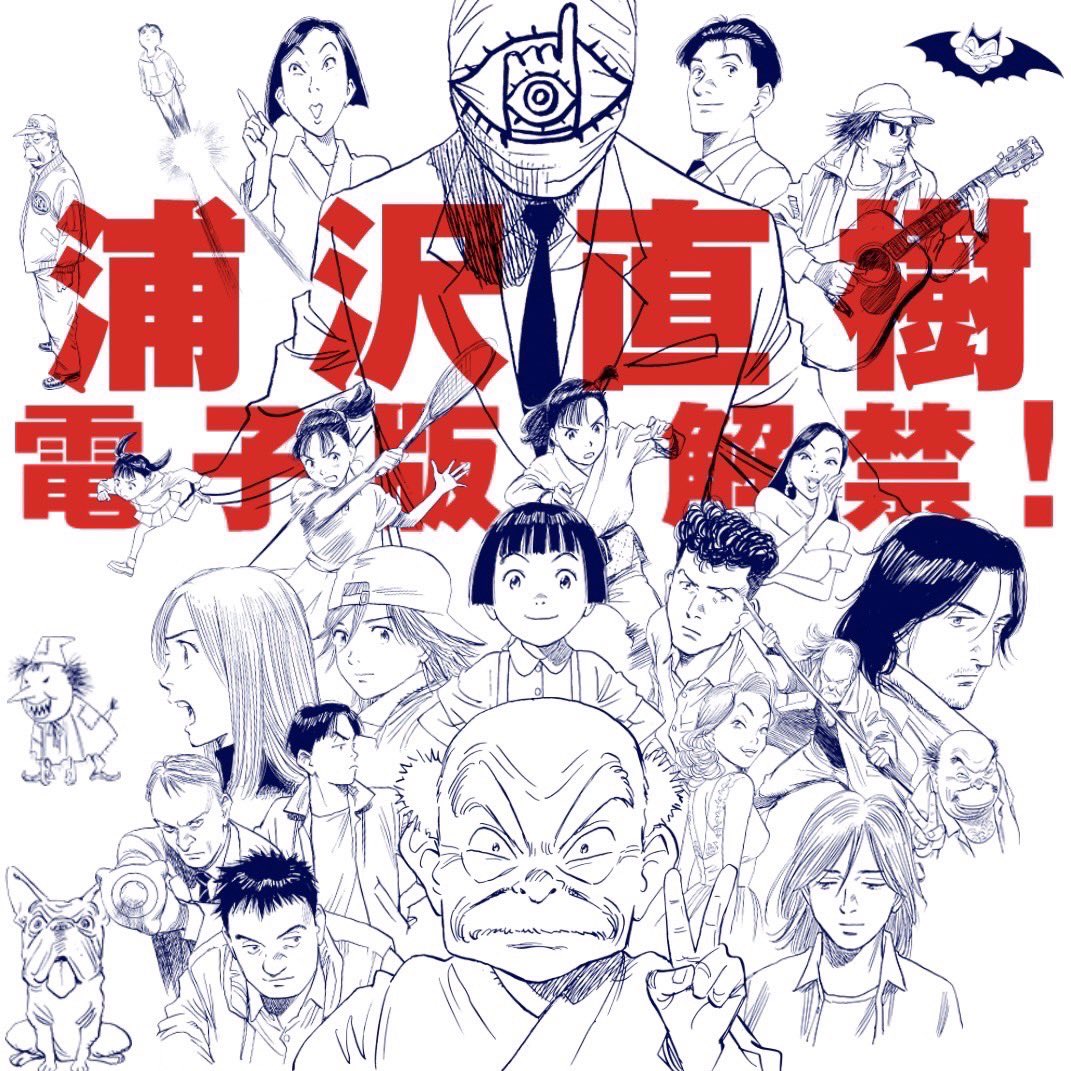 Beyond Asadora!, the first round of available titles include JIGORO!, YAWARA!, 20th Century Boys, 21st Century Boys, Sneeze, and Mujirushi: The Sign of Dreams. The second series will follow in February with Monster and Egaite Egaite Egakimakuru, and the third series of titles and beyond have yet to be detailed.
Hopefully we'll hear about plans outside of Japan soon, as well.
Via Crunchyroll