Police in a Pod TV Anime Hits the Streets in New Promo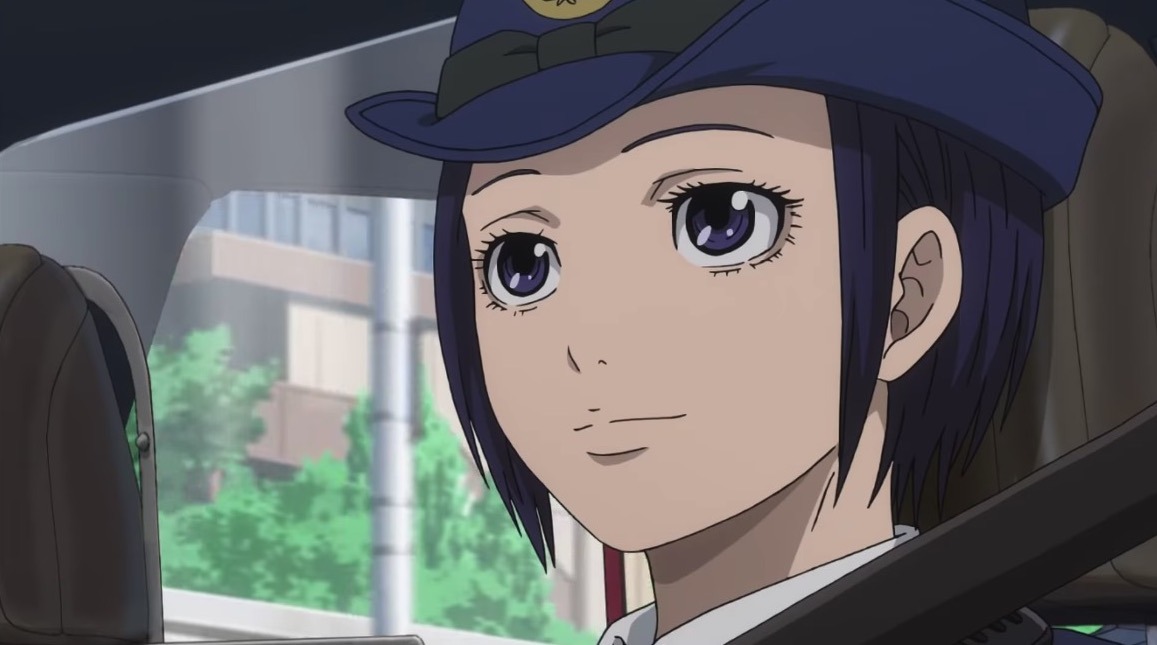 Miko Yasu's Police in a Pod manga is on the way to the small screen in a TV anime adaptation starting on January 5, and a second full promo is here to preview more of the show's occupational hazards. See what it's like for these police box workers stationed in Saitama prefecture in the video below.
The Police in a Pod manga has been collected in 17 volumes so far in Japan, and a live-action TV series just finished airing over there in September. The series is also available in English via Kodansha, which describes it like so:
Female police officer Kawai had enough of a career she wasn't even that into and was about to hand in her registration, when the unthinkable happened—she met the new, female director of her station! And after spending a little time with this gorgeous role model, Kawai realizes that maybe she isn't quite done being an officer after all.
Via Crunchyroll