Police in a Pod Manga Picks Up Anime Series
Miko Yasu's Police in a Pod (Hakozume: Kōban Joshi no Gyakushū) has picked up a TV anime adaptation.
The manga will be adapted by Madhouse. The anime will hit screens in 2022.
The series will star Shion Wakayama as Mai Kawai and Yui Ishikawa as Seiko Fuji.
Here's how Kodansha Comics describes the Police in a Pod manga:
Female police officer Kawai had enough of a career she wasn't even that into and was about to hand in her registration, when the unthinkable happened — she met the new, female director of her station! And after spending a little time with this gorgeous role model, Kawai realizes that maybe she isn't quite done being an officer after all.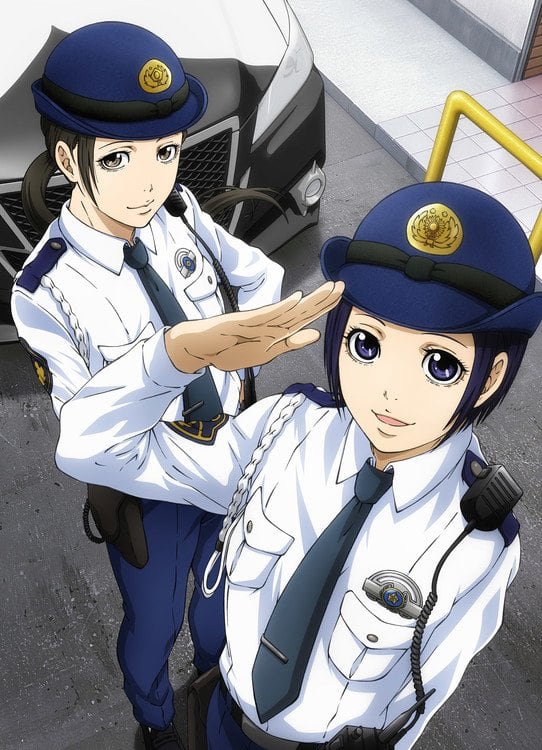 Source: ANN