Naoki Urasawa Says Louvre Reached Out to Him For Collaboration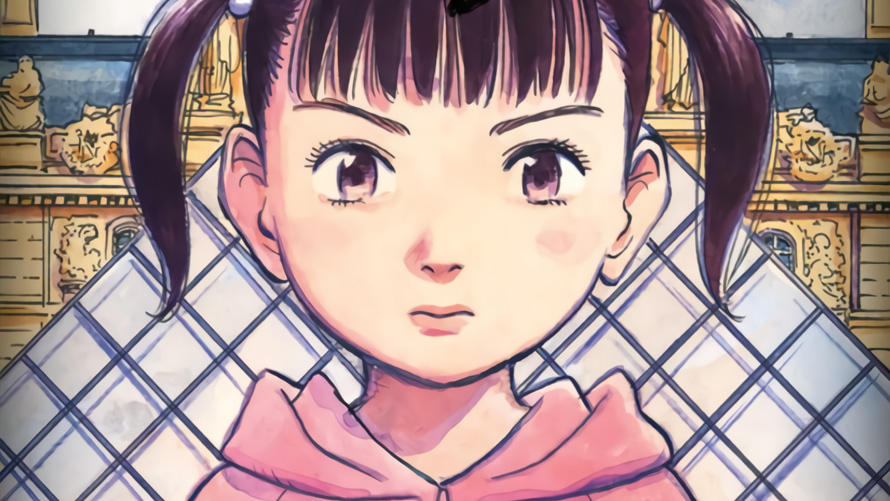 Polygon did an interview with Naoki Urasawa to talk about his heist manga, Mujirushi.
"Well, the Louvre designated Manga as the '9th art,'" Urasawa explained. "And due to this distinction, the Louvre reached out to see if I would be interested in a collaboration, so this is where the whole concept started. The Louvre really is a symbol of the French attitude towards art, and it is something us Japanese have a lot to learn from."
He continued, "For Monster, it was a week of research starting in Munich, to Dresden, and then to Prague. While traveling, I expanded on the story. For Mujirushi, though, the Louvre invited me to visit, and I was given access to areas usually unavailable to visitors, such as the basement, attic and the museum at night! In any case, the important thing is how far the wings of my imagination can take me from these experiences. How far can I fly with my ideas."
He also talked about how his artistic inspiration doesn't just come from Japan. "I've been influenced by countries all over the world. I tend to read foreign novels and watch foreign films, rather than Japanese contents. And when I watch international news or foreign films, I often find people whose looks I might like to use in my manga."
Source: Polygon
____
Danica Davidson is the author of the bestselling Manga Art for Beginners with artist Melanie Westin, and its sequel, Manga Art for Intermediates, with professional Japanese mangaka Rena Saiya. Check out her other comics and books at www.danicadavidson.com.