More COVID Cases Confirmed After Man with Omicron Attended Anime NYC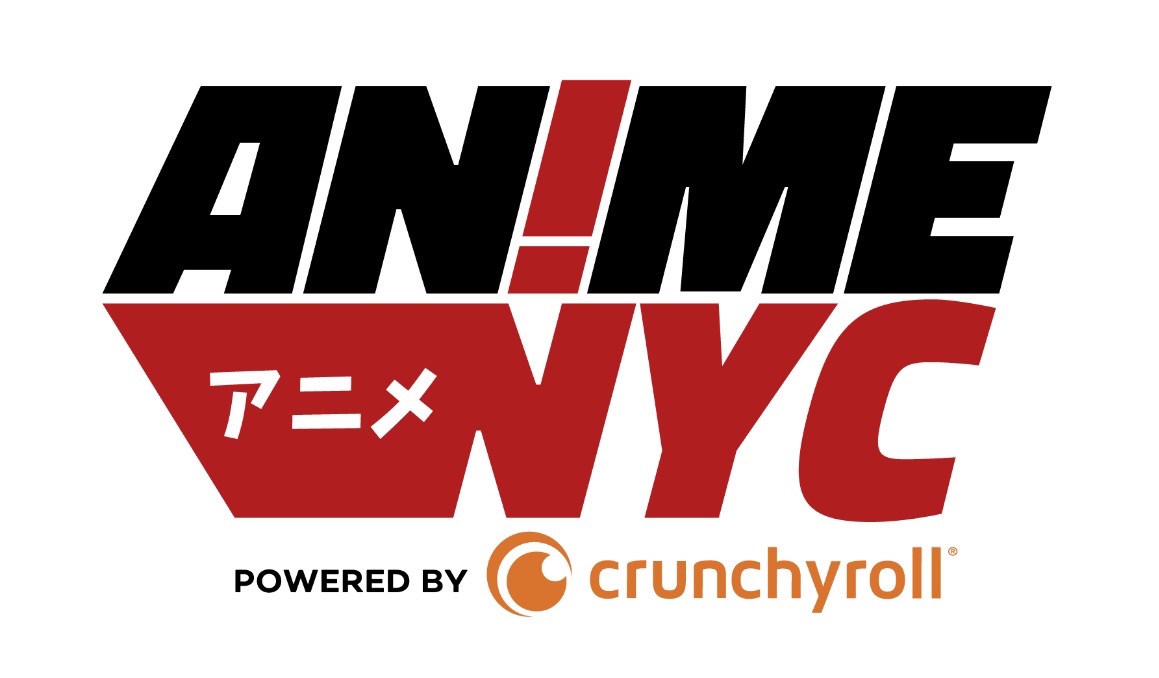 On Friday, December 3, Otaku USA reported that a Minnesota man attending Anime NYC tested positive for the Omicron variant of COVID right after the convention ended. At that point various officials and Anime NYC were calling for people to get tested, but there were no confirmed cases stemming from the man with Omicron. It's now Monday and that is no longer true.
The man who had the Omicron variant got together with about 35 friends from different states at the con, and now about half have come down with COVID. However, as of this writing, it's not yet known from public reports whether or not it's the variant.
That said, a man in Connecticut has come down with the Omicron variant. The man, who is in his 60s and vaccinated, did not go to Anime NYC, but a relative of his did. The Office of Connecticut Governor Ned Lamont explained, "A family member traveled to New York City between November 17 and November 22 to attend the Anime NYC 2021 convention at the Javits Center. That family member developed mild symptoms on November 21, and on November 23 took an at-home COVID-19 test that delivered a positive result. The family member's symptoms have resolved. COVID-19 testing on additional family members is pending. The affected individual and their family member are fully vaccinated."
"The good news is in the vaccination," Governor Lamont informed CBS. "In this case, the patient is at home resting peacefully, and no need to go to the hospital."
About 53,000 people attended Anime NYC. Attendees had to bring proof of vaccination and were required to wear masks, but even with these safeguards in place, COVID is already spreading. Health officials continue to ask that all people who went to Anime NYC get tested to be on the safe side. Kris Ehresmann, the director of the Infectious Disease Epidemiology, Prevention, and Control Division at the Minnesota Department of Health, predicts "we're likely to see a lot of COVID" stemming from Anime NYC.
"We're actively working with officials from the New York City Department of Health, who are coordinating with various state agencies, and all participants who ordered badges online, as well as exhibitors, artists, and partners," Anime NYC wants people to know. "All attendees should receive an email or call from the NYC Test and Trace Corps or their local health departments with further information and next steps. You are strongly advised to get tested."
____
Danica Davidson is the author of the bestselling Manga Art for Beginners with artist Melanie Westin, and its sequel, Manga Art for Intermediates, with professional Japanese mangaka Rena Saiya. Check out her other comics and books at www.danicadavidson.com.