Second Confirmed U.S. Case of Omicron Found in Anime NYC Attendee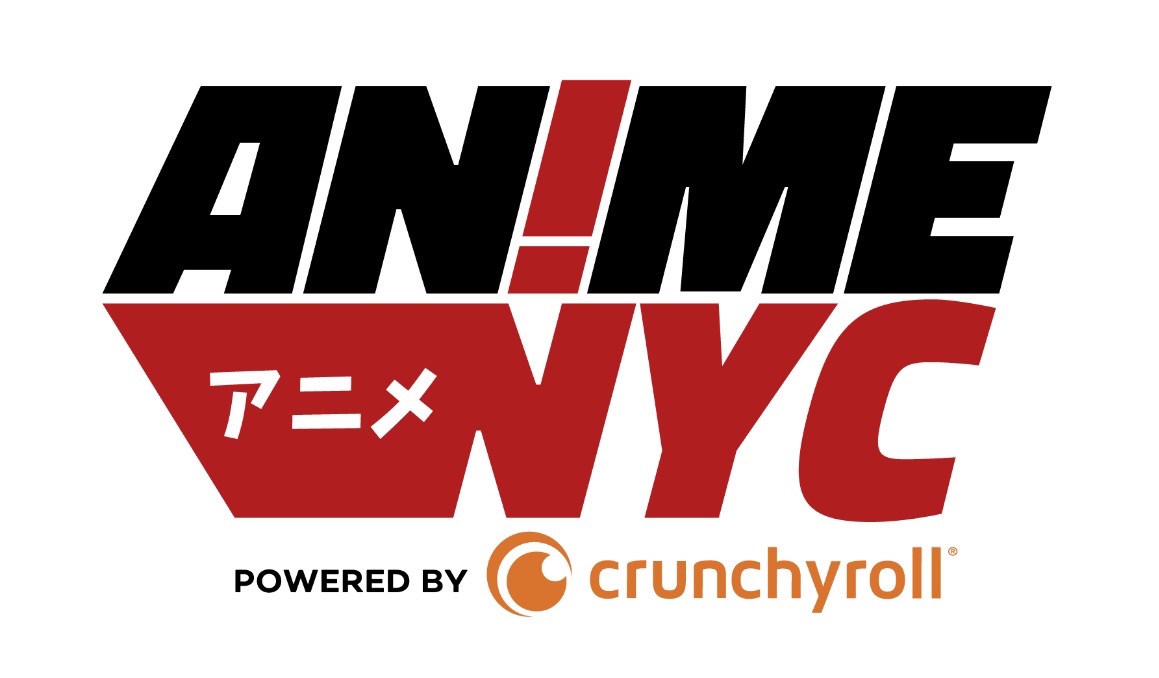 The second confirmed case of the Omicron COVID variant has been found in America, and the man who was diagnosed attended Anime NYC right beforehand. He was at the convention between November 19-21, and his symptoms appeared November 22. The Omicron variant was first detected in the world earlier last month.
The man had been vaccinated, as the convention had all attendees show proof of vaccination and they had to keep their faces masked. The man's symptoms thankfully have been mild and he's feeling better now. He is a resident of Minnesota but traveled to New York for the convention. About 53,000 people went to Anime NYC.
White House Press Secretary Jen Psaki talked about the case and Anime NYC, as you can see in this clip.
WH Press Sec. Jen Psaki briefs reporters on Minnesota Omicron variant case, saying vaccinated adult male attended anime convention at NYC's Javits Center from November 19th-21st. pic.twitter.com/6s3JODyyf6

— The Recount (@therecount) December 2, 2021
Kathy Hochul, the governor of New York, has advised all con goers to get tested for COVID. So far there have been no confirmed cases of con goers catching the Omicron variant from the man. There have also been no confirmed cases of New Yorkers getting the variant. New York is also talking with Minnesota health officials.
Bill de Blasio, the mayor of New York City, also responded to the news and called for people to be tested:
IMPORTANT: The Omicron variant of COVID has been detected in an individual from Minnesota who attended the Anime NYC 2021 Convention at the Javits Center. If you attended the event, get tested for COVID as soon as possible.

Find a location here: https://t.co/wXcwBmvrSq pic.twitter.com/JVWsyjGMg3

— NYC Mayor's Office (@NYCMayorsOffice) December 2, 2021
Anime NYC said in a statement, "We're actively working with officials from the New York City Department of Health, who are coordinating with various state agencies, and all participants who ordered badges online, as well as exhibitors, artists, and partners. All attendees should receive an email or call from the NYC Test and Trace Corps or their local health departments with further information and next steps. You are strongly advised to get tested."
The statement continued, "We thank our partners in New York City for their tremendous assistance and guidance both today and in the lead up to Anime NYC."
Source: ANN
____
Danica Davidson is the author of the bestselling Manga Art for Beginners with artist Melanie Westin, and its sequel, Manga Art for Intermediates, with professional Japanese mangaka Rena Saiya. Check out her other comics and books at www.danicadavidson.com.