My Dress-Up Darling Anime Reveals Premiere Date, New Trailer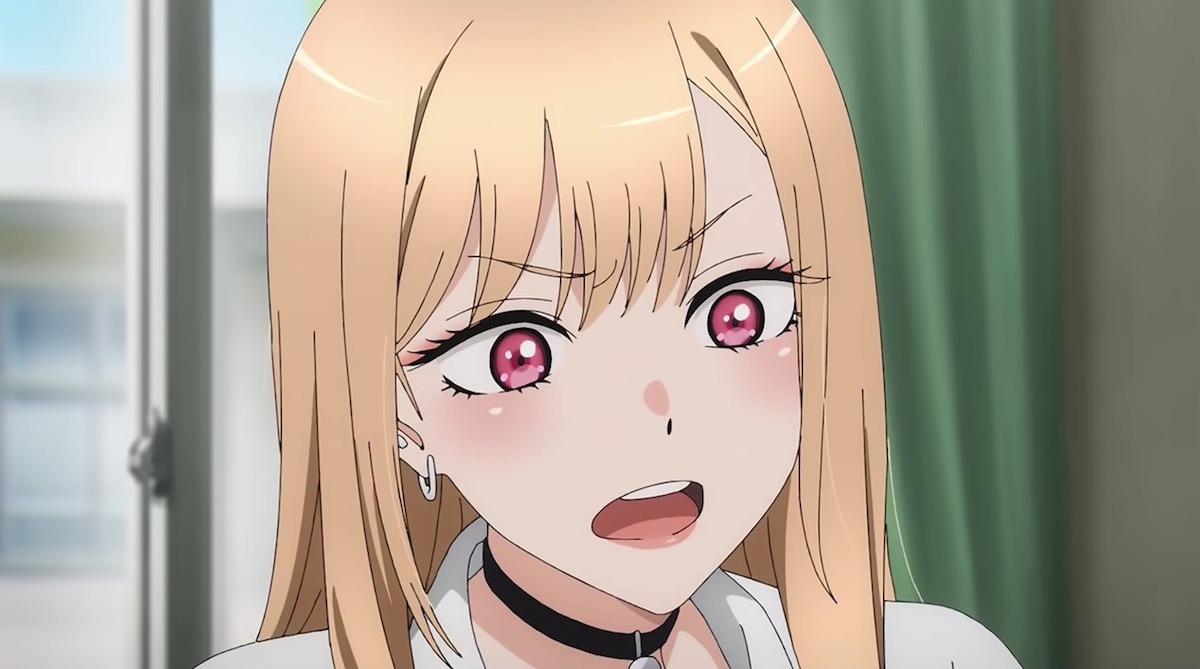 Shinichi Fukuda's mature romantic-comedy manga, My Dress-Up Darling, was previously announced as getting a TV anime adaptation, and now we have a date and a new preview. The series is set to premiere in Japan on January 8, 2022, and you can see how it's looking in the new promo and visual below.
The official accounts also shared news about the opening and ending themes. The former will have J-Pop group Spira Spica performing "Sansan Days," and the latter will have Akari Akase performing "Koi no Yukue."
Keisuke Shinohara is directing the My Dress-Up Darling anime at CloverWorks. Square Enix publishes the manga in English and describes it:
Traumatized by a childhood incident with a friend who took exception to his love of traditional dolls, doll-artisan hopeful Wakana Gojou passes his days as a loner, finding solace in the home ec room at his high school. To Wakana, people like beautiful Marin Kitagawa, a trendy girl who's always surrounded by a throng of friends, is practically an alien from another world. But when cheerful Marin–never one to be shy–spots Wakana sewing away one day after school, she barges in with the aim of roping her quiet classmante into her secret hobby: cosplay! Will Wakana's wounded heart be able to handle the invasion from this sexy alien?!
Via Crunchyroll