Monster Hunter Gets Live-Action Film Adaptation With Milla Jovovich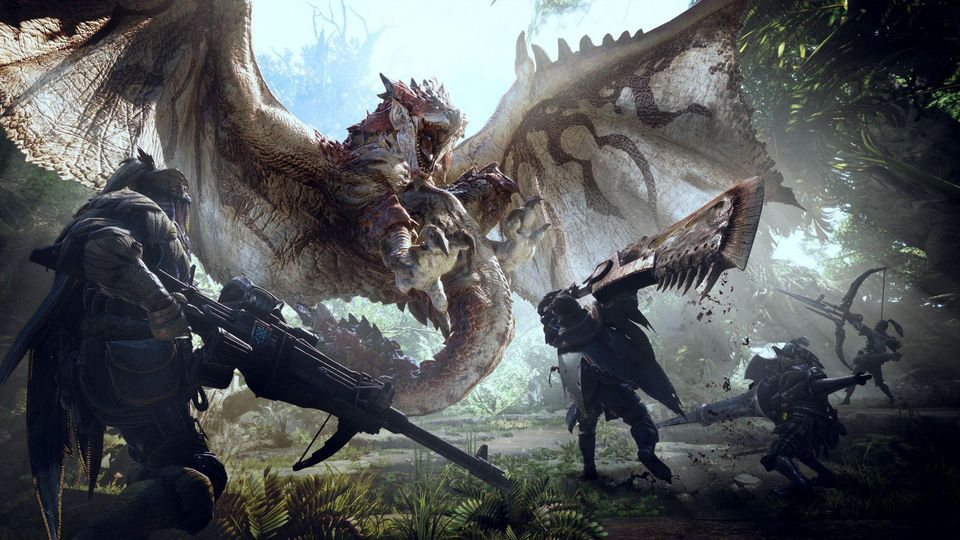 The husband-wife team of Paul W.S. Anderson and Milla Jovovich cracked the video game-to-movie code, raking in big bucks and churning out sequel after sequel in the Resident Evil franchise.
They may have said goodbye to zombies, but not to video game movies, apparently: they're teaming up again for Monster Hunter, based on the Capcom game series of the same name.
That series, which began in 2004 on PlayStation 2, now has five main games, not to mention multiple spinoffs. Monster Hunter World, which came out this January on PS4 and Xbox One, is the best-selling game in the series yet.
The film, which is produced by Resident Evil producer Jeremy Bolt, is set to go into production in South Africa this September. It's budgeted at around $60 million dollars.
According to the Variety article that broke the story, the idea is to create a film franchise ala Resident Evil, so if Monster Hunter 1 does well, expect sequels for the next decade or so.
Speaking of Resident Evil, it sounds like Bolt is still looking to reboot that beast. It makes a certain amount of sense that a series about zombies won't stay dead…
Source: Variety