Keep an Eye on These Up-and-Coming Media Mix Projects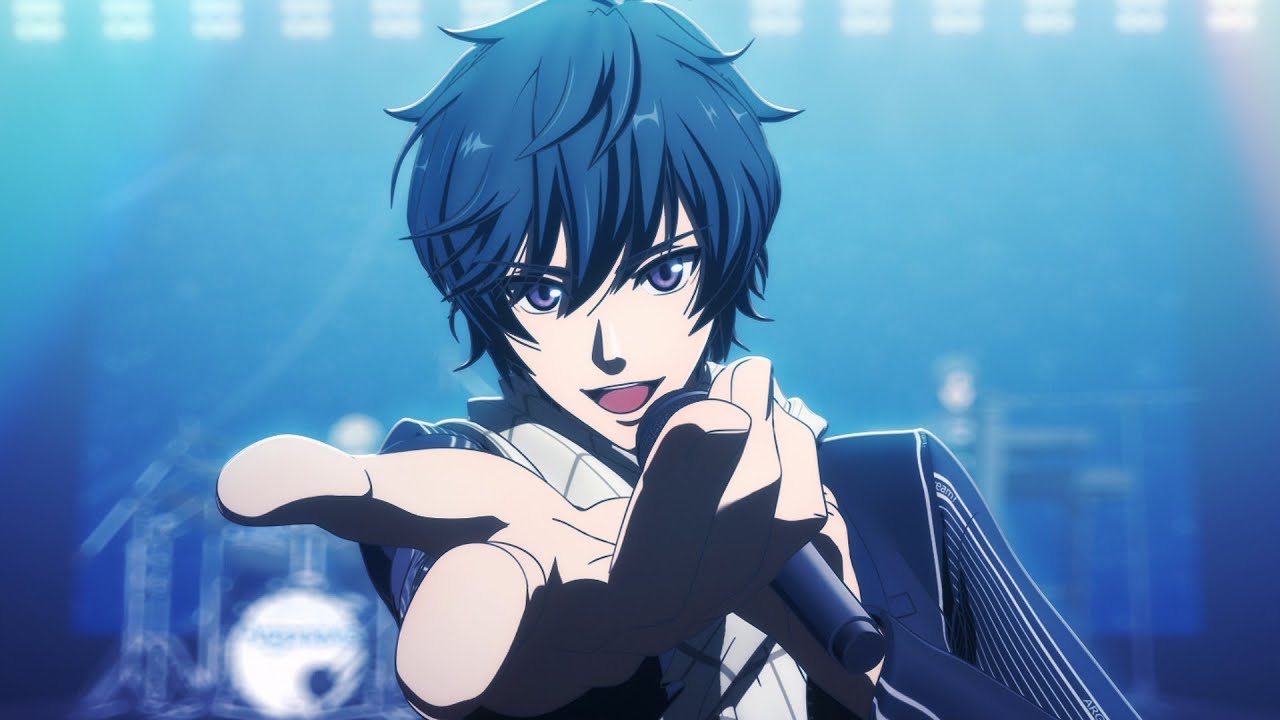 These days, anime isn't just anime anymore. Companies like Bushiroad are rolling out more and more media mix projects. You can be certain that half the new series you watch will come with bespoke mobile games, stage shows, CDs, and more.
With Touken Ranbu about to come out in English, we're taking a look at five more recent projects. Some are already making plans in the West, while others are growing in popularity in Japan. Keep an eye on these titles in the coming months!
Gekidol
This media mix project has been running under the radar for five years, but Gekidol is finally coming into its own. The project combines acting and idols, in hopes of revitalizing stage play attendance in Japan. These stars sing, dance, and star in stage plays. That means not only do its actresses play their fictional counterparts, they also perform secondary roles as those primary roles. Do you follow?
Their first show-within-a-show, Alice in Deadly School, got a live performance back in 2016. Now both Gekidol itself and Alice in Deadly School are getting animated. The former will introduce you to the world of the series, while the latter recreates the stage show. Hopefully, when lockdown is over, we'll see more live Gekidol performances.
HYPNOSISMIC -Division Rap Battle-
Voice actors and singers joined forces for HYPNOSISMIC, a media mix project all about rap battles. Trios of anime boys face off using special microphones that turn their words into powerful weapons. But these epic turf wars aren't just the stuff of the fall anime season.
Well before the anime adaptation, HYPNOSISMIC carried out its rap battles as live shows and CD releases. Fans voted on the winners in each CD, crowning Shinjuku Division's Matenrou the winners of the first battle. A second battle is revving up, this time with six divisions facing off. Plus there's a game, manga, stage shows, and stage musicals with a completely different cast.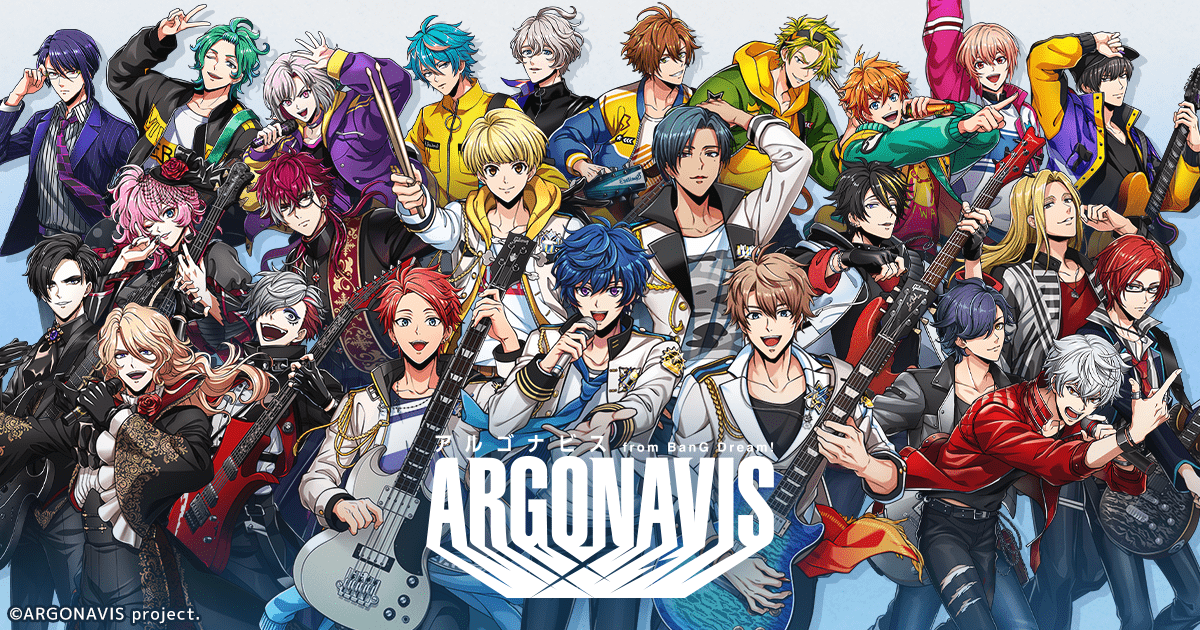 BanG Dream! already has a major following in media mix circles. The media mix series, about high school girl bands, is even preparing to release another movie. In the meantime, the boys have their moment in the sun thanks to brother project ARGONAVIS from BanG Dream!
While the two series do not officially cross over, they do have a lot in common. There are band rivalries, a major competition, and groups divided up by style. And, like BanG Dream!, there's a mobile game full of both original and cover tunes. Whether ARGONAVIS in any of its forms will make it to the West, however, remains to be seen.
D4DJ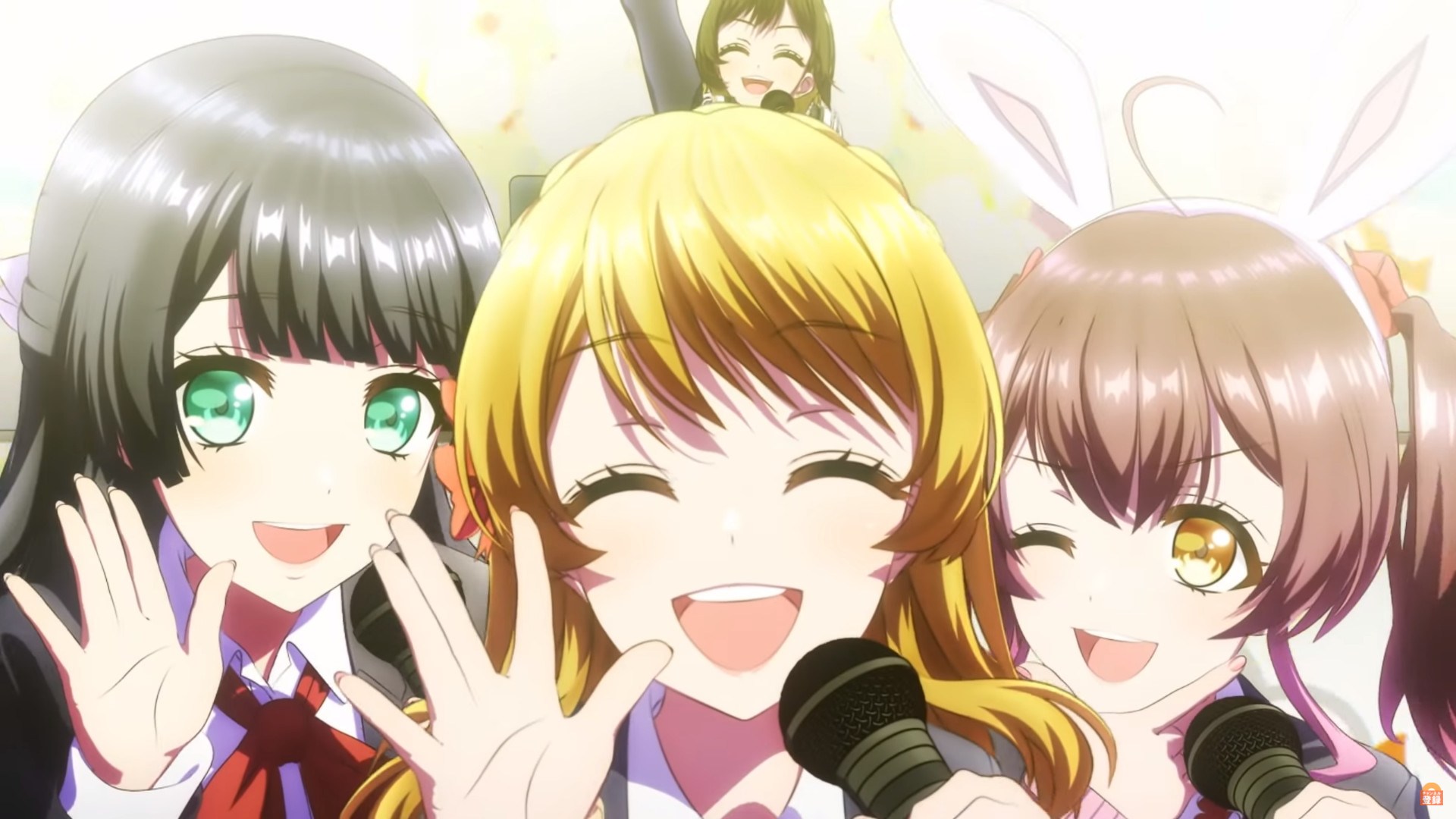 Also hailing from Bushiroad is D4DJ, a media mix project that blends idols and DJ culture. This particular project launched with aspirations in the West, and you can already watch its connected anime.
So what else is in store for this project? It's already had live shows, but you can also look forward to a mobile game. Like BanG Dream! and ARGONAVIS, it's packed with both original songs and cover tunes from anime, games, and J-pop. During lockdown, they're also hosting variety programs on their official YouTube channel.
WAVE!! -Let's go surfing!!-
The goal of media mix projects is to blend multiple concepts into a set of characters who can exist across art forms. For WAVE!! -Let's go surfing!!-, the concept was… well… bishonen and surfing. The result is a beachy bunch of boys who surf, sing, and have their own anime series.
The anime in question is currently airing, and follows a local boy introduced to the wonders of surfing by a transfer student. You can also pick up CDs with tunes performed by the surfers, who perform in three units: Oarai Tri, mmm, and Proud of Surf Junkie. What's next? Only time will tell.
What media mix projects are you scoping out?