Handsome Sword Men of Touken Ranbu Online Arrive in English This February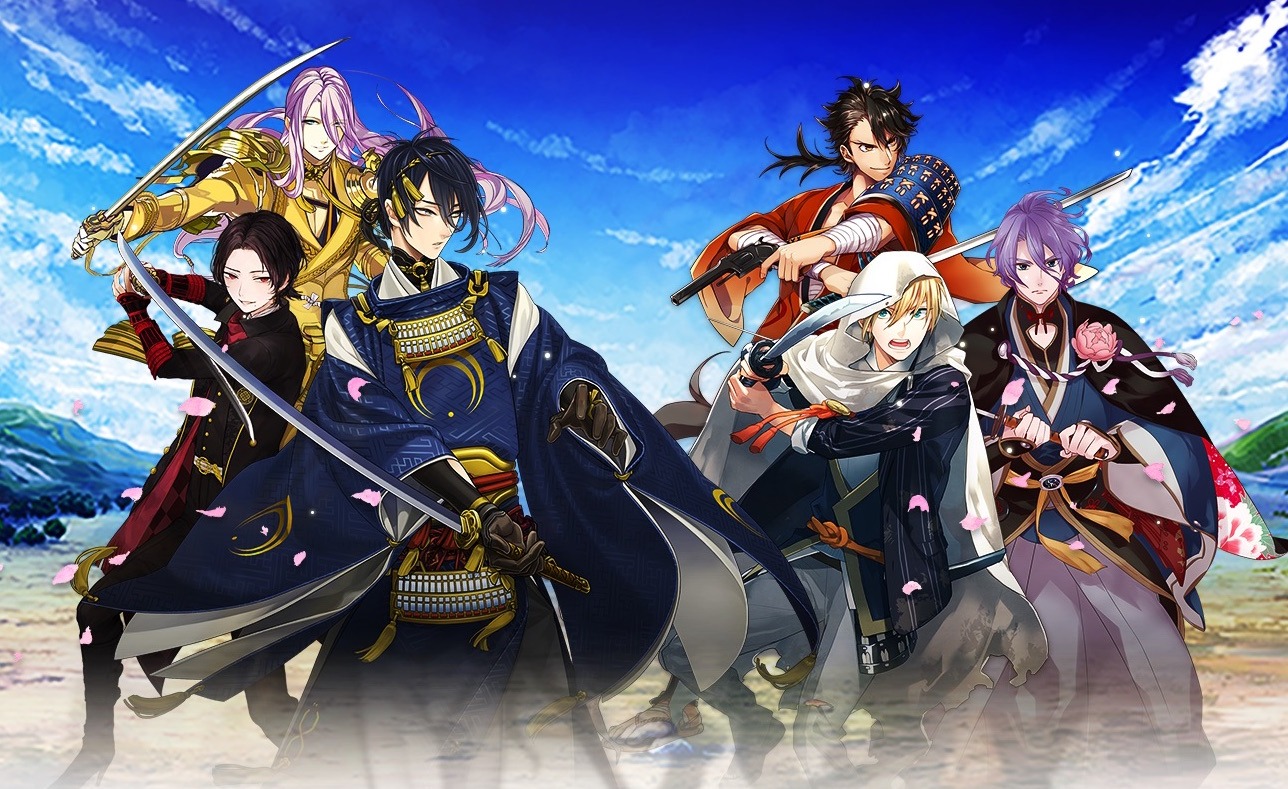 The free-to-play Touken Ranbu Online made a splash in Japan when it launched in 2015, racking up a fanbase of around 1.5 million in a year's time. Now the game is finally making its way to English-speaking audiences, with a launch on PC gaming platform Johren lined up for February 23.
The pre-registration campaign launched last night, offering up plenty of in-game bonuses for those who sign up before launch. These include 200,000 units of Coolant, Whetstone, Charcoal, and Steel, 100,000 units of Koban, 30 Request Tokens, 30 Help Tokens, an Omamori, a Brown Horse, and a Black Horse.
You can keep up to date with the game via the official Twitter and Facebook accounts, and pre-registration is now live.
Japanese opening movie:
Description:
The year is 2205.
Revisionists seeking to change history have begun to attack the past. To prevent such threats, the Chronos Ministry has sent Saniwa to each age. Saniwa, with the power to arouse an objects' hearts and emotions, could bestow powers to fight and wield themselves. Thus, created as the Tsukumogami, Saniwa flies in the past with Touken Danshi to maintain the true history. The players become the Saniwa, and will materialize the Touken Danshi, the famous swords taken the forms of honorable warriors. Gather eight types of Touken — Tanto, Wakizashi, Uchigatana, Tachi, Otachi, Naginata, Yari and Tsurugi. Create your own unique battalion and prevent the history revisionists from changing the past. Touken Ranbu Online is a collect-and-raise simulation game featuring Touken Danshi, the historical swords. Don't miss the conversations between Touken Danshi, too! Head into battle with Touken Danshi at your side!
Source: Press release