Katsugeki TOUKEN RANBU Anime Film Reveals Teaser Visual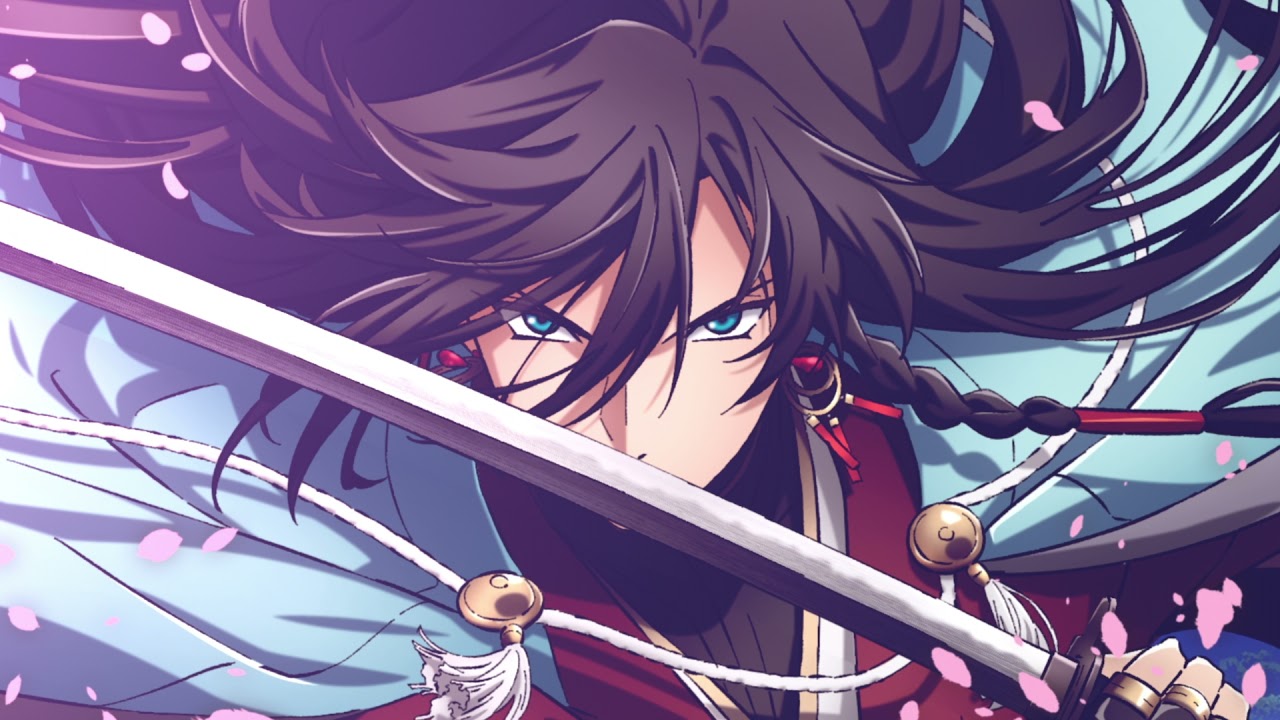 Back in September 2017, a feature film was announced for the Katsugeki TOUKEN RANBU anime after the 13th episode of the TV series aired. After all this time, we finally have a teaser visual for the project, which production house ufotable introduced in a new promo.
Check out the teaser image below, followed by the PV.
If you're wondering why today, well, it's December 29, which means it's been five years since the title and first key visual of the TV anime were revealed back in 2016.
Katsugeki TOUKEN RANBU synopsis:
The year is 1863, Japan is split between the pro-shogunate and anti-shogunate factions. In this chaotic time, the era of the swords is coming to a close. Horikawa Kunihiro has manifested as a Sword Warrior and is joined by Izuminokami Kanesada, a warrior who served under the same master as him. Sword Warriors are "Tsukumogami", spirits and willpower that reside within a sword. These spirits are awakened by Saniwa to protect the world from the "Time Retrograde Army," who were sent by historical revisionists from the future to alter history.
Via Crunchyroll