Infini-T Force the Movie Puts Timeless Anime Heroes Back in Action
Featured Spotlight: VIZ Media
Sometimes it takes more than just one iconic hero to get the job done. Sometimes it takes more than even a full team of heroes, and thankfully we have all that and more to protect us in Infini-T Force The Movie: Farewell, Friend. The feature-length continuation of the series is now available to own on Blu-ray, so read on for more about how it combines some of the most memorable heroes in anime history.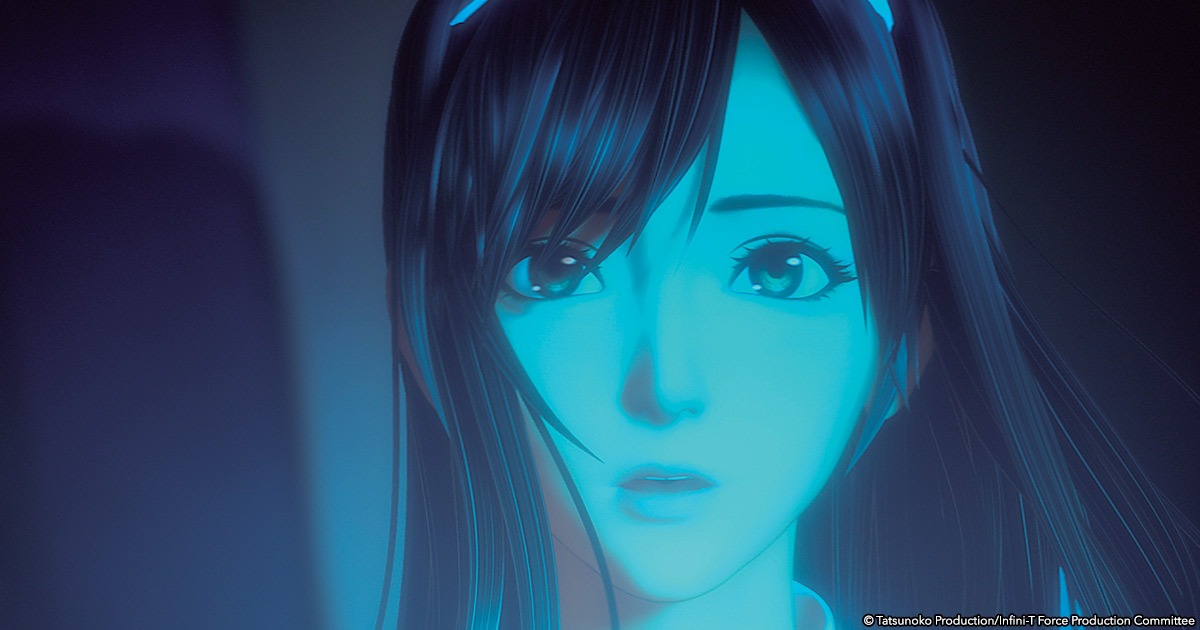 When the Infini-T Force TV series first kicked off, it brought '70s heroes into the modern world to combat their greatest foes yet. These characters hail from Tatsunoko Production series that include Science Ninja Team Gatchaman, Casshan, Hurricane Polymar, and Tekkaman: The Space Knight, all of which have spawned beloved franchises of their own in the years since their debut.
Now, in the aptly titled Farewell, Friend, the heroes of Infini-T Force are together again to face off against an even greater enemy. In an eerily parallel Shibuya, Gatchaman stares down his own death and is confronted by a familiar but unlikely face from the past—his former mentor, Dr. Nambu. Luckily, Gatchaman's got some backup from a member of the legendary Science Ninja Team, Joe the Condor, but will they be able to solve this particular parallel mystery in time to bring the threat to an end before all hell breaks loose?
Any single one of the series represented in Infini-T Force would be worthy of a similarly bombastic CG-animated reboot of their own. The fact that we have them all together in one series and feature film is enough to wow fans old and new alike, and you can see it in its true visual splendor on Blu-ray. Secure your copy today and join the fight to protect the world in the way only classic anime heroes can manage.
** This article was sponsored by VIZ Media **