Breaking Down the Classic Anime That Fuels Infini-T Force The Movie
Featured Spotlight: VIZ Media
Infini-T Force is a series that brings the best anime has to offer together, courtesy of some of the creations that made Tatsunoko Production a legendary studio. They're back in action again in Infini-T Force the Movie—available now on Blu-ray from VIZ Media—so let's take a look at the series they hail from and what made them so special.
Science Ninja Team Gatchaman
Created by Tatsunoko Production founder Tatsuo Yoshida, this five-member squad rose to fame when they debuted in 1972, making their way to English fans in the localized version called Battle of the Planets in 1978. Ken Washio was front and center on the team—which consisted of second-in-command Joe the Condor, Jun, Ryu, and the youngest of the bunch, Jinpei—in the battle against terrorist organization Galactor. Many sequels followed the original anime, from Gatchaman II in 1978 to the Gatchaman Crowds reboot series that first aired in 2013.

Casshan
A year after Gatchaman debuted, Casshan dashed onto the scene, once again from Tatsuo Yoshida. The original 1973 TV anime followed an android with human consciousness named Tetsuya Azuma, who hunted down robots with his robot dog and undying companion Friender. Casshan returned for more in a 1993 OVA, and even made its way to a live-action film in 2004 before being rebooted as the Casshern Sins anime in 2008.
Hurricane Polymar
Tatsuo Yoshida was at it again in 1974 with the premiere of the Hurricane Polymar anime series, which ran for 26 episodes and eventually returned in an OVA in 1996. The series follows Takeshi Yoroi, who works for Kuruma Private Investigations as an assistant and handyman. Secretly, though, with the power of a new artificial polymer known as Polymet, he is the shape-shifting, costumed vigilante who fights for justice as Hurricane Polymar! It's as cool as the name sounds.
Tekkaman: The Space Knight
Tatsunoko followed the act of Hurricane Polymar up a year later with the 1975 launch of Tekkaman: The Space Knight. Thanks to a giant robot called Pegas that could wrap its pilot in a special coating and give them superhuman powers, the titular warrior was created to protect Earth from a planet-conquering alien force known as the Waldaster. This one found more international popularity when it was reborn as a 1992 series called Tekkaman Blade, which spawned its own OVA sequel in 1994.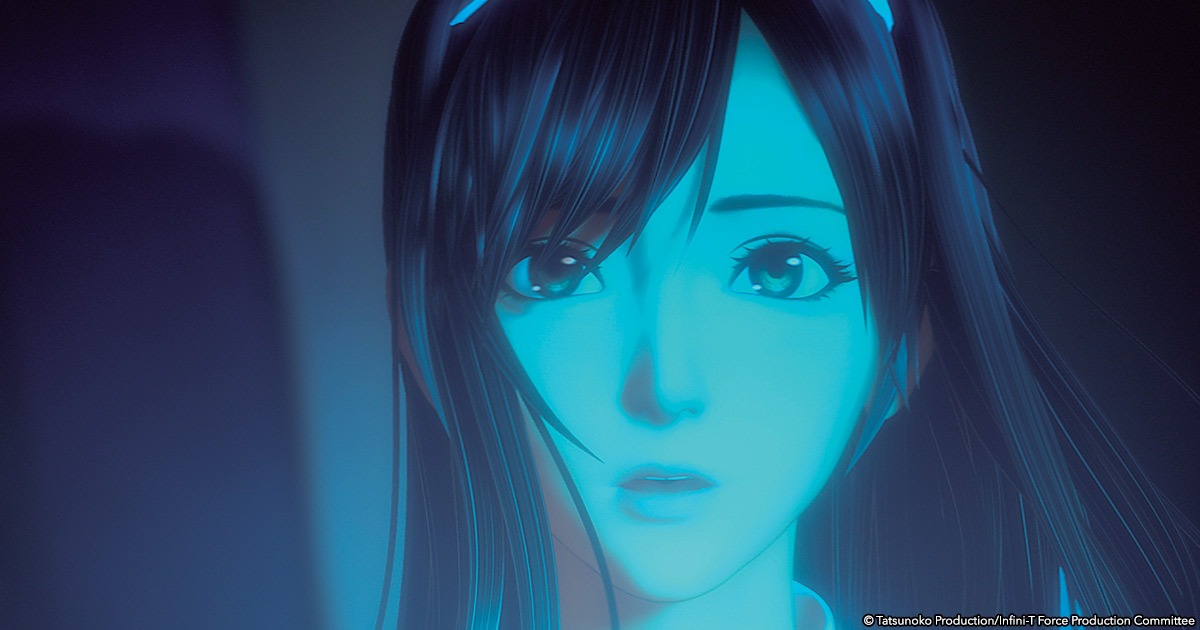 Now all of these series' heroes are together in the world-colliding Infini-T Force, and they're facing their strongest foe yet in Infini-T Force the Movie. Whether you're a long-time fan or this is your first time learning about some of these series, you'll be able to appreciate the larger than life action in the TV show and film, which is now available to own on Blu-ray from VIZ Media!
** This article was sponsored by VIZ Media **