Shueisha Counts Every 'Oi!' Greeting in the Gintama Manga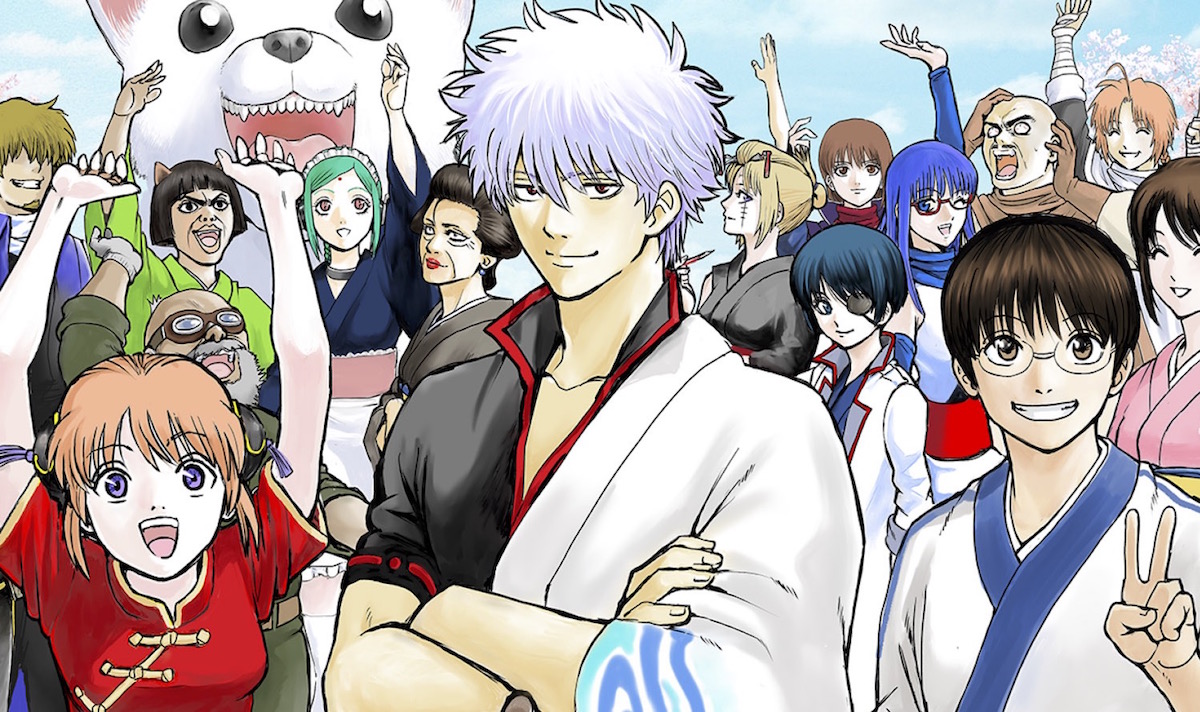 Throughout Hideaki Sorachi's Gintama manga, you'll see characters saying "Oi" as a greeting a lot. No, really, a lot. Just how many times has the word been uttered over the course of the manga's 77 volumes, thought? Jump publisher Shueisha decided to remove any doubt by counting every single time a character said it.
Even better, Shueisha made a video to go along with this scholarly study. If you feel like guessing before finding out the answer, see how close you can get and don't scroll below the video to find out!
"Oi" and it's various forms ended up appearing a whopping 1,888 times in the Gintama manga! You can see some of the extensive research that went into it in the Jump YouTube channel's tweet below. Look at all those post-its!
Via Crunchyroll