Manga Creator Shows How Manga Earnings Work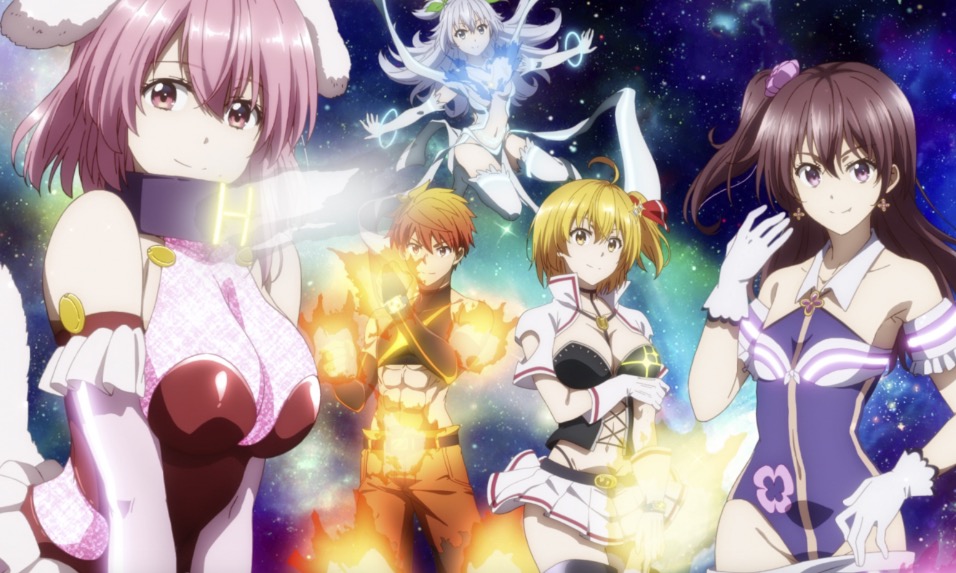 If you've ever wondered what income is like for a professional manga creator, mangaka Ryōma Kitada tweeted information and even a chart on how it is for him. His harem manga SUPER HXEROS, which will be released in America next year by Seven Seas Entertainment, is his big break. There's also an anime adaptation that came out earlier this year, but Kitada did not discuss those earnings and kept it manga-focused instead.
According to Anime News Network, which translated the tweet, Kitada explains that he gets 10% royalties off physical books sold, and 15% off digital books sold. (That's within the realm of what writers make for their books in America.)
His pie chart shows that about 38% of his non-anime earnings are the result of selling physical books. It drops to 25% for digital book sales, then down to 20% for doing black and white commissions. 17% comes from other work, which could include selling his own artwork or doujinshi. Hopefully his tweet will help up-and-coming manga creators better understand this business!
Source: Anime News Network
____
Danica Davidson is the author of the bestselling Manga Art for Beginners with artist Melanie Westin, and its sequel, Manga Art for Intermediates, with professional Japanese mangaka Rena Saiya. Check out her other comics and books at www.danicadavidson.com.