Funimation Nabs SUPER HXEROS Anime for Summer 2020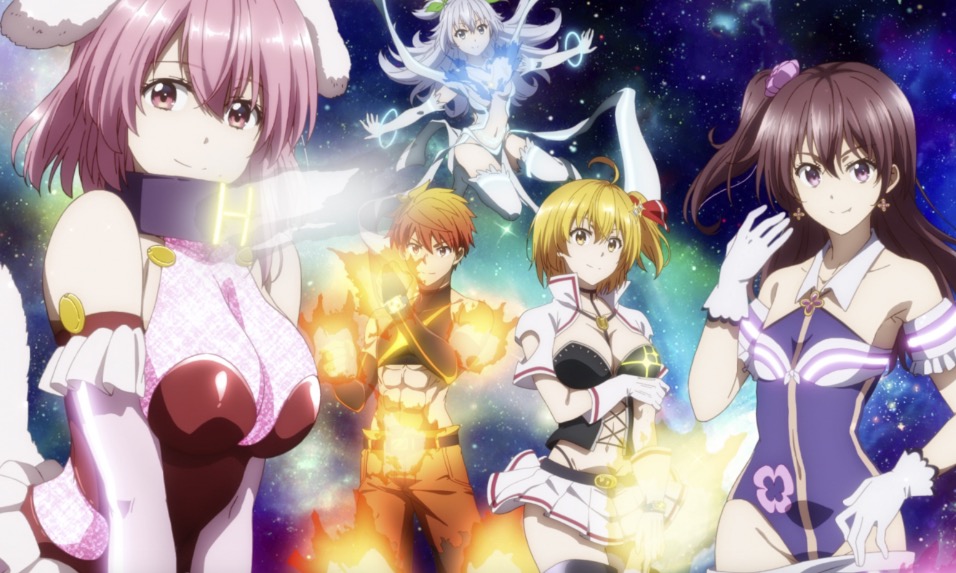 The anime we've been calling Dokyuu Hentai HxEROS for months now has an official English title. Funimation announced the license of the series for the Summer 2020 season, which will have it touching down under the title of SUPER HXEROS.
The adaptation by Project No. 9 and director Masato Jinbo is based on the Jump Square manga by Ryōma Kitada. Check out the visual, English trailer, and official synopsis below.
Synopsis:
Earth faces an unprecedented threat from an invasion by the mysterious Kiseichuu. The Kiseichuu feed on human sexual energy, also known as "H-energy", and weaken the human population. High school student Retto Enjo is a member of the hero group HXEROS, who fight together to save the Earth from the Kiseichuu.
Source: Funimation