Madoka Magica Side Story Game Dated for U.S. and Canada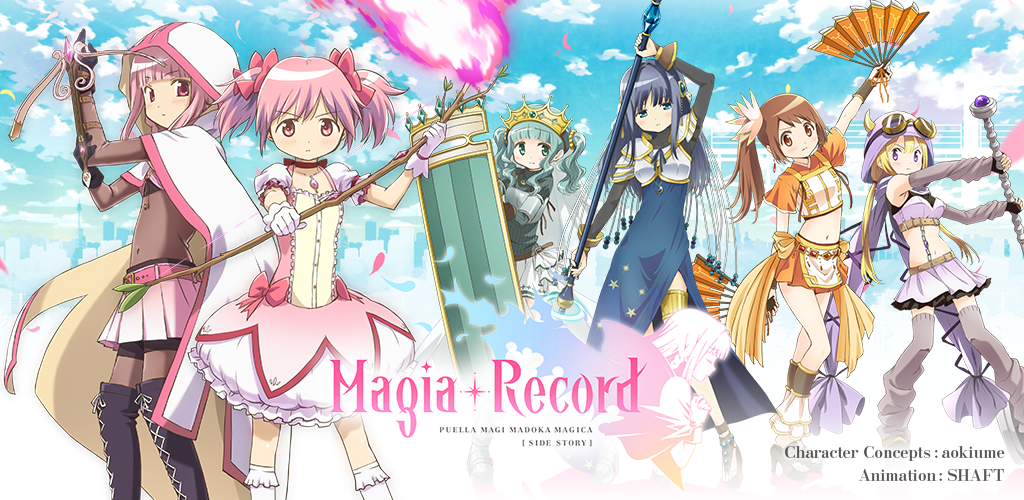 A brand new Madoka Magica adventure is on the way to mobile devices in English. Aniplex of America announced an official date for the U.S. and Canadian release of Magia Record: Puella Magi Madoka Magica Side Story, which is coming to iOS and Android with an original story on June 25.
Magia Record reunites the creative team behind the series, including Gekidan Inucurry (Doroinu), original character designer aokiume, and anime studio SHAFT (MONOGATARI, March comes in a like a lion), which provided both the opening and transforming animations for the game.
Players will be able to create a team of Magical Girls—with over 30 unique girls to choose from—and make their way through three different story types. A pre-registration campaign is underway with a bunch of different bonuses connected to each milestone, building up to big incentives like Homura Akemi (Glasses) at 20,000 registrations.
If you're interested in playing, all you have to do in the meantime is search for the game in the Google Play or Apple App Store and hit the pre-register button.
Source: Press release