Lupin III Creator Monkey Punch Passes Away at 81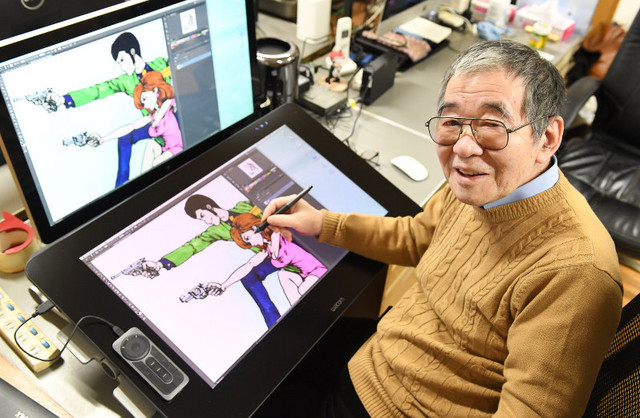 Some very sad news was delivered today, as renowned manga author and Lupin III creator Kazuhiko Katou—known widely by his Monkey Punch pen name—has passed away. Reports state that the author died on April 11, 2019 of pneumonia at the age of 81.
Katou was born on May 26, 1937, and he kicked off his successful manga career in 1965. Though he started with Playboy School's run in Futabasha's Manga Story magazine, he would truly hit his mark when Lupin III hit the pages of Manga Action magazine in 1968.
Since its debut, Lupin has inspired TV anime series, anime films, specials, and live-action adaptations. Katou's work has earned him major awards over the years, from the Tokyo Anime Award Lifetime Achievement Award to San Diego Comic-Con's INKPOT Award and beyond.
His legacy most recently carried on in the LUPIN THE 3rd PART 5 TV anime.
Source: Mantan Web