Live-Action Your Name Lands New Director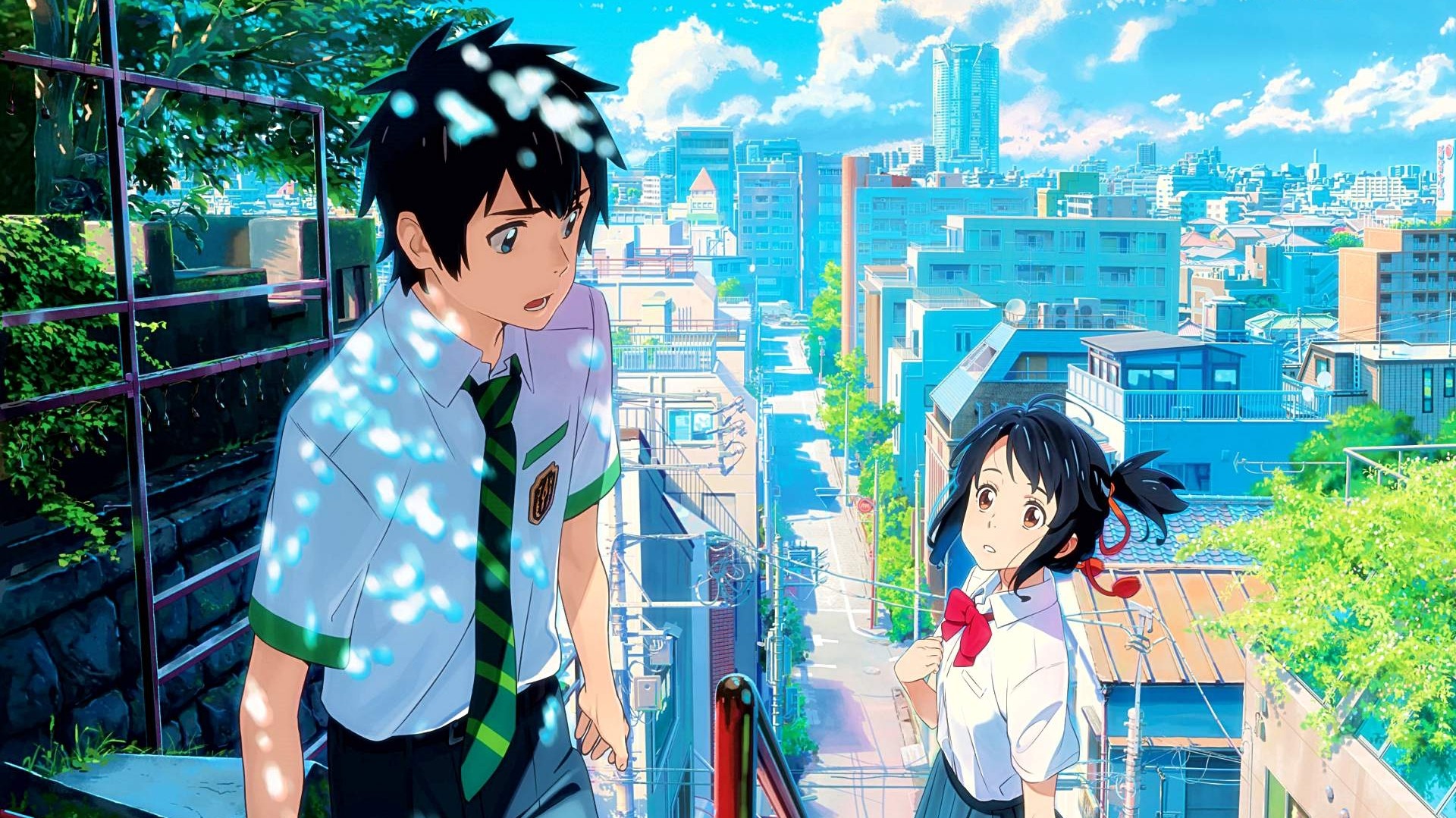 The Hollywood live-action remake of Your Name has a new director, and His Name is Carlos López Estrada.
That's the word from Variety, which reports that López Estrada is also writing the latest edition of the script.
Several writers and directors have been attached to the project since it was announced, including Arrival and Bird Box screenwriter Eric Heisserer.
The film is produced by J.J. Abrams, Hannah Minghella, Jon Cohen and Genki Kawamura, who produced the Makoto Shinkai original.
Carlos López Estrada is known for his films Blindspotting (2018), Summertime (2020) and Raya and the Last Dragon (2021).
Here's how the Crunchers describe Your Name:
Mitsuha and Taki are total strangers living completely different lives. But when Mitsuha makes a wish to leave her mountain town for the bustling city of Tokyo, they become connected in a bizarre way. She dreams she is a boy living in Tokyo while Taki dreams he is a girl from a rural town he's never visited. What does their newfound connection mean? And how will it bring them together?
Source: Variety